Thousands of meetings and events delivered each year by World PCO Alliance members set to benefit from partnership with UAE-based ENRITSCH.
JAPAN, UAE – The partnership between the World PCO Alliance and ENRITSCH will provide members access to a new technology, named mohmentz, in support of their meeting and events, and organizational goals.
The 21 Alliance members, with 56 combined office locations, deliver thousands of meetings and events annually around the world. ENRITSCH, the operators of leading community health and wellness platform, Enritsch.com, alongside MICE industry professionals, developed the online community platform mohmentz.com, which delivers many business benefits for the planner, and places the visual content captured at an event, along with the tools and technology, in the hands of the attendee.
"We have entered into this partnership as part of our commitment to support our members in building their MICE businesses. New technologies such as mohmentz are valuable in strengthening the business proposition for our members, located in the Middle East & Africa, Americas & Europe, and Asia Pacific regions."
"As professionals, we are always seeking out creative and innovative ways to increase event income, attract more sponsorship investment, deliver more immersive and engaging experiences for our attendees, and measure return on spend – which combined help us to build equity in, and to safeguard and grow our events in the future. And mohmentz will help our members in all of these areas." said Gregg Talley, President of the Alliance and CEO of US-based Talley Management Group Inc.
"Technology continues to transform the meetings and events industry. Planners need to leverage it to gain a competitive advantage in an increasingly consolidated environment, and attendees demand it because it's what they already use and experience in their daily lives."
"mohmentz provides new sources of added value enabling event planners to increase event revenues, deliver more immersive and exciting experiences for the attendee, and drive top and bottom line growth. And we're delighted that the technology we've developed to help event planners will be used by a large number of industry professionals who form part of the World PCO Alliance." said Megan French, Chief Marketing & Energy Officer, ENRITSCH.
The platform has been built on Angular 7 – a technology originating from Google – the modern web framework was selected due to its ability to enable developers to write code covering complex business logics, tightly integrated with the user experience.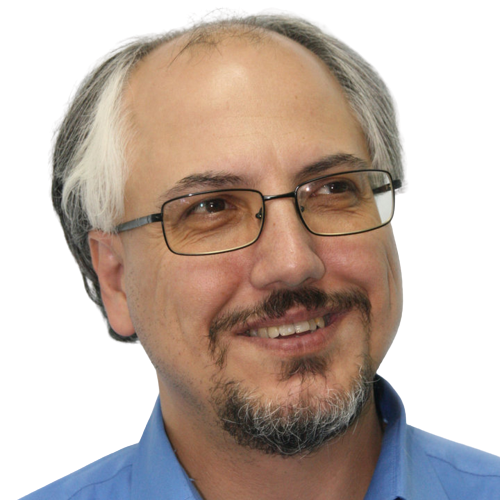 Theodore is the Co-Founder and Managing Editor of TravelDailyNews Media Network; his responsibilities include business development and planning for TravelDailyNews long-term opportunities.