The hotel spotted an opportunity to offer something unique for both the region and, in fact, for South Africa more generally: sports tourism.
In many instances, it can be beneficial for a tourism business to identify a niche and to cater to that specialised need, in particular where the market is over-supplied, or where a unique offering can serve as the attraction for visitors to come to the destination.
"It's something that has worked particularly well for us," explains Paul Shearer, the General Manager of the Protea Hotel Polokwane Ranch Resort in Limpopo Province, South Africa. Although South Africa ranks high as a tourist destination for global tourists, this particular region does not enjoy the same appeal to leisure tourists like places such as Cape Town and Durban do, nor for business tourists who travel to Johannesburg in large numbers.
The hotel spotted an opportunity to offer something unique for both the region and, in fact, for South Africa more generally: sports tourism. "We developed an offer that goes beyond the usual concept of sports tourism, which is an expanding area of tourism," Shearer says. "When we talk about sports tourism, we are generally concerned with people who travel to places away from their homes to watch sports matches, such as travellers who recently travelled to Russia to watch football during the FIFA World Cup. We realised that we could tap into another need, however, which is the desire among professional sports people to be able to train and stay at the same venue so that they are able to focus on their training without interruptions from fans and from travel to and from venues."
Owing to the substantial tracts of land available at the hotel, which has been in operation for close to six decades, it was quite feasible for the property to be developed into the sort of facility required by professional sportspeople. The hotel has opened a High Performance Centre of world-class standards, catering to a range of sports. It has proved popular in particular with professional football teams.
"This opportunity arose largely after the FIFA World Cup was hosted by South Africa during 2010," Shearer explains. "The capital city of Limpopo Province, Polokwane, situated to the far north of South Africa, became a location for some World Cup games, and the Peter Mokaba Stadium was taken over by the local municipality as the location for the hosting of major international sporting events. Since then, it has been used regularly for games under the auspices of the South African professional league, the Premier Soccer League (PSL)."
With so many professional footballers travelling to the area – a 2½-hour drive from Johannesburg – the hotel's management began to research the opportunities this created. "We realised that, in addition to the obvious things like suitable accommodation and restaurants, the footballers needed top-notch training facilities, but there was nothing suitable in existence in the area, which is why we decided to develop the hotel into a sporting resort suitable for professional sportspeople," Shearer says. In addition to all these factors, the hotel's unique location within a game reserve adds to its appeal to visiting sports teams.
This thinking has certainly delivered the desired results, with the hotel having served as both the accommodation establishment and the training grounds for a number of national football teams (from South Africa and Senegal), some English professional football teams (Manchester City and Tottenham Hotspurs), and many South African football and rugby teams. The facilities available include two large sports fields, a 12-hole par 3 golf course and academy, a Technogym gym facility, a clubhouse, as well as 20 two-bedroom self-catering chalets.
"This is a unique offering in South Africa – in fact, one cannot find something similar anywhere on the African continent. And there are not many such facilities in the rest of the world either," Shearer comments. "But, the idea is gaining traction. Spain has the Club La Santa in Las Palmas, which is well-known among athletes, and a new athletic centre is due to open in the UK at Loughborough University."
This hotel has found new life with its unique sports focus, and it's a prime example of how valuable niche tourism can be.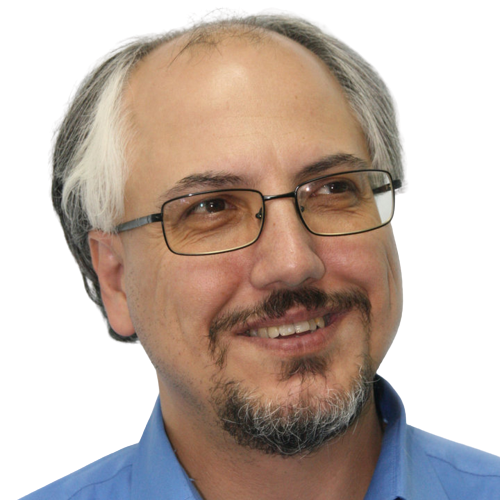 Theodore is the Co-Founder and Managing Editor of TravelDailyNews Media Network; his responsibilities include business development and planning for TravelDailyNews long-term opportunities.