From the perspective of Jonathan Tisch, Chairman and CEO Of Loews Hotels and Chairman of the Travel Business Roundtable…
From the perspective of Jonathan Tisch, Chairman and CEO Of Loews Hotels and Chairman of the Travel Business Roundtable



As we look back on the past year, the travel and tourism industry has certainly faced challenges on several fronts. Though lower prices and increased security measures have helped get Americans traveling again, the ongoing economic uncertainty in the U.S. is a barrier to the industry's recovery. As a result, people are cutting back on discretionary spending, including travel. Vacations are being shortened or canceled altogether. Likewise, businesses continue to cut back on non-essential travel, keeping their travel costs down as well.



In addition, the Travel Business Roundtable — a coalition of CEOs from all sectors of the travel industry — recently conducted a poll on travel patterns a year after September 11th. Among the findings were that while 89 percent of all travelers think airport security is better now than it was before last year, three in ten (30 percent) believe that the current level of security measures imposed so far are insufficient and more can be done an increase of five percentage points from last October. In addition, more than one in ten travelers (11 percent) have canceled their flights or fly less frequently because of the hassles of airport security.



And, while commercial airline travel is perceived to be very safe, the hassle-factor associated with heightened airport security, a lack of confidence in the sufficiency of the airport security measures and inconsistencies in the screening process from one airport to another confirm a recent trend by travelers to make trips by car instead of airplane. The percentage of those who view automobiles as the safest place to be has risen from 69 percent last October to 76 percent.



At the same time, I think we can all be proud of how our industry came together to work towards recovery. And, while we are seeing promising signs that reaffirm the progress being made, we clearly have more work to do as we look to work collaboratively with our elected officials to find solutions that will get more Americans traveling, and spur more international travelers to visit the U.S.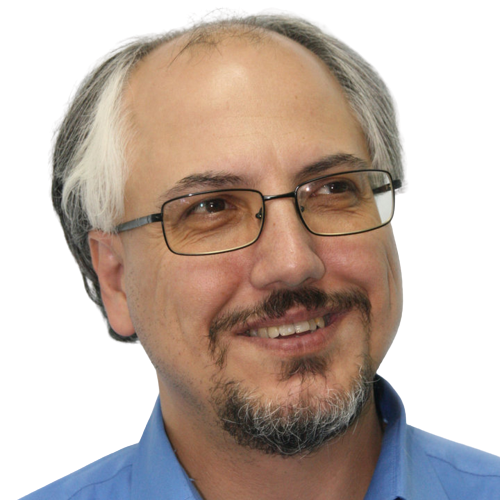 Theodore is the Co-Founder and Managing Editor of TravelDailyNews Media Network; his responsibilities include business development and planning for TravelDailyNews long-term opportunities.