Consumer behavior trends, including a greater focus on value and the need for flexibility, are driving increased deals.
COLORADO SPRINGS, COLO. – Quantum Metric, the customer-driven digital analytics platform, announced the findings of its 2023 Inflation Habits Report, which surveyed digital leaders in industries including retail, travel, hospitality, financial services, insurance, healthcare, gambling and telecommunications in the United States and the United Kingdom at the VP level or above. 
The report reveals that amid changing customer behavior and digital investments, business executives will continue to offer more discounts and deals to shoppers to combat how inflation has impacted consumer spending.  
"It's no surprise that consumers are hyper-focused on value and flexibility given recent economic circumstances," said Mario Ciabarra, CEO of Quantum Metric. "Now more than ever before, brands must look to deliver top-notch digital experiences that meet customers' all-time high expectations while also being mindful of spending behaviors. Ahead of this holiday shopping season, issuing deals early and often will be one of the best strategies to champion consumer loyalty and ultimately sales." 
 Other key findings in the 2023 Inflation Habits Report include: 
Digital behaviors are changing faster than ever before
Whether caused by inflation, economic uncertainty or the seemingly endless number of other digital disruptions, consumers and digital teams alike are seeing a shift in purchasing behaviors. While consumer spending is not "back to normal," 31% of digital leaders say consumers choose them for having the best quality item or service. This was true across industries from retail (40%), travel (30%) and Financial Services & Insurance (FSI) (34%), showing it's not all about price. 
However, when it comes to spending now, 50% of digital leaders say more than half of consumer spending today is on essential purchases. In fact, consumers are spending less on non-essential items and more on socially and environmentally conscious purchases. Monthly average order values (AOV) are up 42% for the first half of the year, but monthly conversion rates are down 2-3% on average. Despite this, 72% of executives across industries have seen greater demand for sustainable products and services in the past 12 months. 
With consumers hyper-focused on value, there's continued emphasis on mobile to drive sales
Mobile accounts for 74% of all digital traffic and 55% of digital sales, respectively. As a foundational part of today's business strategy, digital leaders are making investments to put mobile first, with 67% stating that their business has either introduced new apps or made significant updates in the past six to twelve months. 33% of leaders have also seen an increase in native app downloads, signaling the continued rise in mobile. 
When it comes to mobile performance, 55% of business leaders reported that an error or issue within their mobile app would directly impact their ability to retain customers. 45% stated that an error in-app would directly impact business revenues. Quantum Metric data also shows that customers are more likely to leave the site than show digital frustrations when on mobile, with frustration rates lower than on desktop and abandonment rates significantly higher. 
Doubling down on simplifying digital investments
The survey found that digital leaders are shifting spending not just to accommodate new customer demands, but also the demands of their business, with 36% reporting to be focused on reevaluating their tech stacks to confirm return on investments.  
Additionally, digital leaders today are being challenged with harnessing data to maximize value and efficiency. While 42% stated their businesses have broadened access to customer insights across the organization, 66% said they use less than half of the insights available from their tech stacks monthly. This is a result of repetitive data (31%), too much data and not enough time (24%) and other priorities being driven by outside escalations (24%).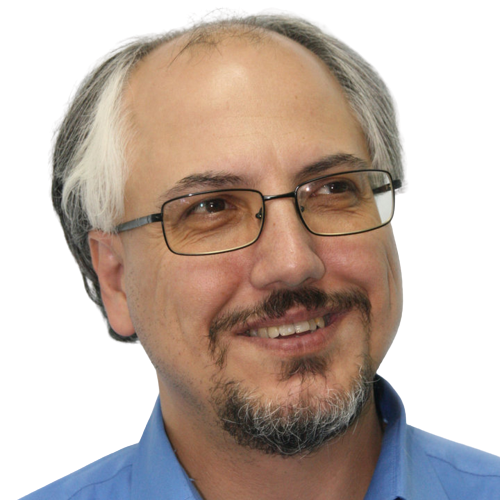 Theodore is the Co-Founder and Managing Editor of TravelDailyNews Media Network; his responsibilities include business development and planning for TravelDailyNews long-term opportunities.