Greece's tourism industry should anticipate a slowing in the rate of growth in arrivals from abroad to 7% this year following a larger-than-expected rise of…
Greece's tourism industry should anticipate a slowing in the rate of growth in arrivals from abroad to 7% this year following a larger-than-expected rise of 10% in 1999, the Research Institute for Tourism (ITEP<.>) has forecast.

Tourism entrepreneurs were buoyed by last year's significant boost in visitor numbers to around 12.5 million, considering that the Kosovo conflict was expected to keep tourists away from the region. And, as a report released by ITEP points out, popular resort islands in the south such as Crete and Rhodes benefited the most in 1999 while northern Greece experienced a drop in arrivals, particularly those by road, who faced access difficulties posed by the blocking off of roads due to the Yugoslav war.

With Kosovo no longer a determining factor, ITEP foresees that tourists will return to resort areas such as Halkidiki this year while Crete, the Dodecanese, Ionian and eastern Aegean islands are likely to see a normalisation, or less spectacular rise in the levels of arrivals.

Considering the surprising jump in the number of tourists from Germany, the UK and northern Europe in 1999, ITEP estimates that last year's favoured destinations will see a more conservative increase in arrivals this year, particularly in light of the fact that in some areas demand for rooms may outstrip supply during the peak months of July and August. Meanwhile northern Greece, the Peloponnese and Athens – whose major earthquake last September rattled potential visitors – should be welcoming back those who avoided both regions in 1999.

Estimating that around 13.3 million travellers will visit Greece this year, the report stated there will also be changes noted in the source of tourists. Logically, there should be a significant rise in the number of Scandinavian and German visitors, many of whom drive to Greece, while the corresponding figure for Britons will be smaller.

Though the institute views 2000 as generally positive, researchers pointed out a number of factors which have remained unchanged over the past decade.Greece, which has attempted to diversify its tourist base in recent years, continues to draw Europeans almost exclusiveely, who represent 90% of all foreign arrivals. The proportion of Americans, who the industry assumes are among the biggest spenders when they travel, has dropped from 4.3% in 1990 to 2.5%. ITEP lamented the fact that Greece has failed to tap into the fast-growing markets of east and southeast Asia. Researchers concluded there was a need for in-depth study of the problems caused by the sector's dependence on a handful of source countries.

Researcher Panagiotis Pavlopoulos said he viewed as 'utopian' the belief in some sectors, and the government, that alternative forms of tourism hold the key to the industry's long-term survival and the unemployment problem. Most visitors come to Greece for the sun, sea and archaeological sights so emphasis should be placed on improving relative infrastructure, he noted. The report found that tourists stay for an average of 11.5 days and spend around $2,222 each.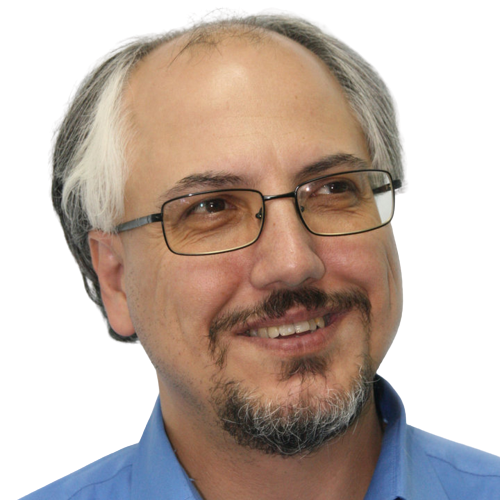 Theodore is the Co-Founder and Managing Editor of TravelDailyNews Media Network; his responsibilities include business development and planning for TravelDailyNews long-term opportunities.