Recognition of the contribution made by UK travel and tourism has been taken off the front burner after a short lived prominence…
Recognition of the contribution made by UK travel and tourism has been taken off the front burner after a short lived prominence following September 11th according to industry experts who believe greater public sector awareness and investment is needed to encourage sustainable growth.



A group of travel and tourism experts met in London for the second 'Out of the Box' Think-Tank meeting which took place at The Jurys Hotel, Great Russell Street, London on Thursday 13 June 2002, to review the impact of the combined effects on Tourism of 9/11, the recessionary economy and the war against terrorism, and to develop 'lateral' ideas to help business return to growth. Experts from a cross section of travel and tourism companies – including hotels, travel operators, and airline associations – and the public sector took part in the discussions, facilitated by business advisers KPMG<.>, and chaired by Geoffrey Lipman of Sustainable Tourism Laboratory.



The Think Tank noted that heightened awareness (immediately after September 11th) of the industry's contribution to the UK economy had somewhat diminished. But according to Geoffrey Lipman, if governments truly recognise tourism's broader economic and social contributions to the UK's and global prosperity, they should embark on a longer term investment programme to accelerate growth.



Delegates also identified the industry's need to understand consumers' priorities which are increasingly driven by quality and value for money. The is more need than ever to identify customers as individuals rather than as a part of an homogenous group. The need for greater creativity, focus and investment in training, especially given the job cuts within the industry over the last twelve months, was also deemed a priority.



Recommendations from the Think Tank, which will be distributed to senior government, media and industry leaders, included:




More public sector investment to kick start initiatives such as education and training.






Greater public sector led initiatives to deal with mounting pressure on infrastructure, including transport, security threats, and environment, as response cannot be driven by the industry alone.






Regulatory reform should not inhibit sustainable growth. It should be simple, enforceable, transparent and internationally consistent – having had its wider impact properly assessed. The Think Tank recognised that tourism cannot plead a special case but insist regulation be imposed in a way which encourages growth.




Geoffrey Lipman said: An issue of major concern is that heightened government awareness of the economic significance of tourism has, in many respects, gone off the front burner. Despite the resilience shown by the industry post September 11 and foot and mouth, it would benefit enormously if public sector purses were earmarked to help tourism flourish, and deliver its potential for greater wealth and job creation.



Hugh Green, UK head of Travel, Leisure and Tourism at KPMG, said: The jury is still out on the pace and degree of recovery and any forecasts should be treated with care. That said, the resilience of the sector has been positive. The industry needs to recognise the new operational realities in which customer value will be the principle determinant of success, and well trained workforces will be the key instrument of delivery, along with technological innovation.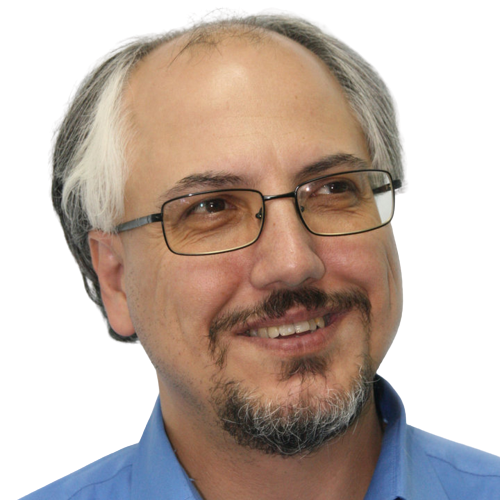 Theodore is the Co-Founder and Managing Editor of TravelDailyNews Media Network; his responsibilities include business development and planning for TravelDailyNews long-term opportunities.