Learn about the UK's new Electronic Travel Authorisation (ETA) and the introduction of entry fees for travelers. Explore how this scheme compares to the US's ESTA and Europe's ETIAS, along with other countries charging entry fees. Discover the reasons behind these fees and their impact on international tourism.
As international travel becomes increasingly prevalent, governments around the world are implementing entry fees to manage tourist influx and generate revenue. Following the footsteps of countries like the United States and Europe, the United Kingdom is set to introduce its own entry scheme, known as the Electronic Travel Authorisation (ETA). The ETA will require travelers, including US and EU nationals, who do not require a visa to enter the UK, to obtain authorization and pay a fee.
Visa waiver schemes have been in place for some time now, aimed at simplifying travel procedures for eligible individuals. The United States implemented the Electronic System for Travel Authorization (ESTA), a $21 authorization valid for two years. In a similar vein, Europe will introduce the European Travel Information and Authorisation System (ETIAS) in 2024, with a fee of 7 euros (approximately $7.50). The ETIAS will be valid for three years.
In the case of the United Kingdom, the ETA will be priced at £10 (around $12.50) for a two-year validity period. Although this fee may seem comparable to the cost of a large serving of fish and chips, it does position the access to UK attractions such as the Tower of London and Edinburgh Castle as more expensive than entry to iconic sites like the Eiffel Tower, the Coliseum, the Sagrada Familia, and the Acropolis combined.
The UK government plans to roll out the ETA scheme by the end of 2024, with US and EU nationals, among others, being the initial participants. Qatar will be the first nation to join the scheme later this year, providing a glimpse into how the ETA will function and its impact on travelers.
While the UK's introduction of an entry fee is noteworthy, it is not an isolated occurrence. Many countries have already implemented similar charges for incoming travelers. For instance, Thailand will begin applying an entry fee of up to 300 baht (approximately $9) for all international visitors, regardless of their origin, starting in September 2023. Airline ticket prices will include a charge of 300 baht, while those arriving by bus, train, or boat will pay an additional 150 baht ($4).
Various countries have utilized these entry fees to fund tourism resource management and provide accident insurance for tourists. New Zealand implemented a fee of NZ$35 (about $22) for visitors in 2019, while Japan introduced a "sayonara tax" of 1,000 yen ($7) for departing tourists two years later. Bali, Indonesia charges foreign tourists a local development tax of US$10, while France imposes the Taxe de Sejour, requiring adult tourists to pay $5.71 per day. In the United States, different states levy occupancy taxes on hotel bookings.
Comparatively, Bhutan stands out with its substantial tourist fees. In September, the country replaced its daily fee of US$200-250 with a Sustainable Development Fee of US$200, which includes additional costs for food, accommodation, transportation, and other services previously included in the package.
As the global tourism landscape continues to evolve, entry fees are becoming increasingly common as a means to manage tourist flows, generate revenue, and support sustainable tourism practices. The UK's ETA, along with similar schemes worldwide, aims to strike a balance between facilitating travel and implementing measures to ensure the long-term preservation and management of tourism resources.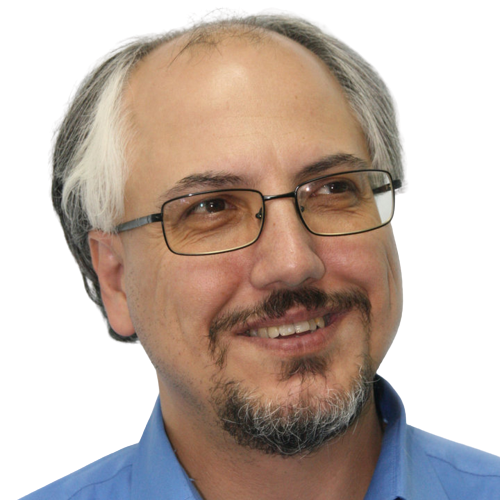 Theodore is the Co-Founder and Managing Editor of TravelDailyNews Media Network; his responsibilities include business development and planning for TravelDailyNews long-term opportunities.