Company poised to lead the industry with over 850 million flight reservations in the cloud in 2023.
MINNEAPOLIS, MN – Navitaire, an Amadeus company, has successfully migrated its 60+ airline customers to Microsoft Azure and is on track to achieve an industry milestone to process more than 850 million reservations in the cloud in 2023.
"We are thrilled to reach this incredible milestone together with our airline customers in just over a year," said David P. Evans, Navitaire CEO. "This is the culmination of our strategic planning, hard work and ongoing commitment to using advanced technology to reinforce our position as a true leader."
This concludes the first phase of Navitaire's cloud-first initiatives, with Navitaire's flagship New Skies® digital-first airline reservations and retailing platform, in addition to its portfolio of digital, data streaming and operational telemetry solutions. Navitaire has already begun work to further leverage the power, scalability and flexibility of cloud technologies, including modernizing its operational platform and building cloud-native applications.
The migration allows Navitaire to deliver on its mission to leverage the cloud to enable greater innovation, scalability, security and performance. The move to the cloud lets Navitaire execute its key cloud strategies to improve operational capabilities with enhanced abilities to dynamically scale, automate resiliency and unlock richer operational insights through on-demand information and optimization.
Navitaire is one of the first technology providers to operate its entire airline platform solution in the cloud, offering its carriers dynamic scalability to keep pace with growth and access to leading-edge technology that supports modern offer and order retailing concepts. Its extensive API suite and proven retailing and distribution capabilities gives airlines flexible options to offer bundled or a la carte ancillary services throughout a customer's journey. Navitaire's dynamic distribution, including its cloud-based NDC-enabled and digital channels, enables connections with industry and business partners, ranging from online travel agencies and airlines to travel commerce companies, all using leading-edge technology.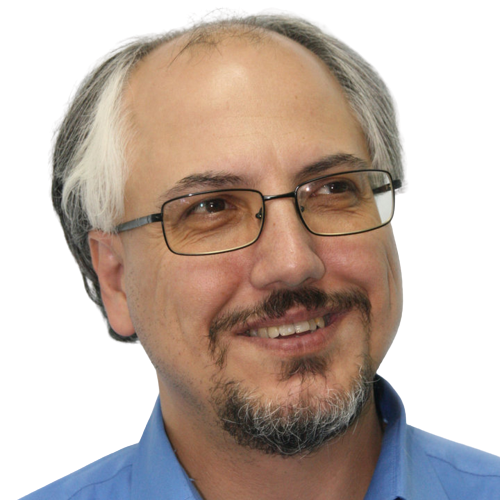 Theodore is the Co-Founder and Managing Editor of TravelDailyNews Media Network; his responsibilities include business development and planning for TravelDailyNews long-term opportunities.