Online hotel sales are soaring as discount sites attract millions of buyers with their special, merchant rates…
Online hotel sales are soaring as discount sites attract millions of buyers with their special, merchant rates. Within three years, hotel bookings made online will increase from 9% of total bookings to one in five, according to Hotel & Lodging Commerce 2002-2005: Distribution Strategies And Market Forecasts, a new report published by PhoCusWright Inc.



During the next three years, the distribution network – hotel properties and chains, global distribution systems (GDSs), call centers, online travel agencies and offline travel agencies – will cause fundamental changes in economic models as well as market leadership, the report finds.



With occupancy rates the lowest they've been in years, hoteliers continue to work with leading online travel agencies to move inventory. The result will be a 49% increase in online hotel sales in 2002, to reach US$6.3 billion, according to Hotel & Lodging Commerce. But such growth has been at a cost, as hotels are now more reliant on intermediaries than ever. The report examines how hotels plan to take back distribution, and reduce some of their reliance on online travel agencies.



Hotels.com, Expedia and Travelocity represent 73% of all online travel agency hotel sales. Hotels are relying on their new venture, TravelWeb, to take share away from other intermediaries. They are also investing heavily in their own branded Web sites, which continue to represent the majority of online sales for major chains. The report forecasts the growth of hotel Web sites vs. online travel agencies, taking into account trends in online vacation packaging and the shift in overall buying trends. It also discusses the various factors that influence distribution decisions and behavior of hoteliers, their guests and intermediaries.



Other key findings include:




While hotels will continue to be successful at building business on their Web sites, growth will not come at the expense of online travel agencies. Consumers simply prefer the property selection and choice online retailers offer.




By continuing their efforts to build Web sites that attract frequent guests and provide superior value, hotels can stem the tide of Internet sales through online travel agencies.




GDSs' share of hotel sales is shrinking. To stop the leakage, GDSs are advised to change their fee structures, expand their role as packagers and create new services for hotels.




Traditional travel agencies will continue to lose share as hotel sales move online. They will represent just 18% of hotel sales in 2005, down from 21% in 2001.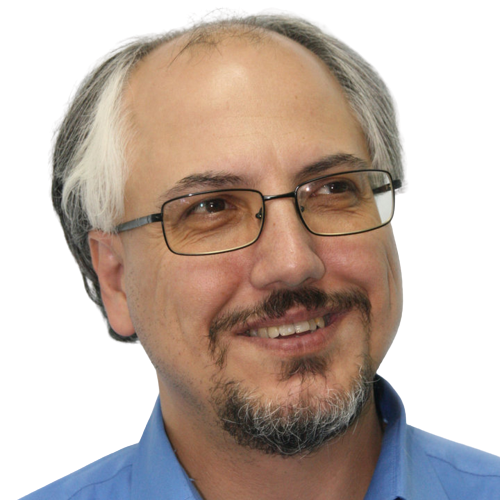 Theodore is the Co-Founder and Managing Editor of TravelDailyNews Media Network; his responsibilities include business development and planning for TravelDailyNews long-term opportunities.