The lawsuit was filed May 28, 2020 in San Francisco Superior Court. (Daniel J. Callahan v. Marriott Marquis Hotel, et al, CGC-20-584599.)
SAN FRANCISCO, CALIFORNIA, USA – A San Francisco jury last Thursday found Marriott International, Inc. liable for its failure to accommodate a longtime employee's disability, awarding the man $5 million in non-economic damages for emotional distress and pain and suffering plus $15 million in punitive damages for a total jury verdict of $20 million.
"This intelligent, diligent and hard-working jury saw through Marriott's bogus attacks on Mr. Callahan, who was a great employee for decades," said Beverly Hills trial lawyer David deRubertis, who was Mr. Callahan's lead trial lawyer. "Marriott had the nerve to argue that Mr. Callahan was setting up a lawsuit because he sought legal advice while still employed all in an effort to try to get accommodations his body so desperately needed but Marriott refused to provide."
Daniel Callahan worked for the San Francisco Marquis Marriott for just shy of 30 years as a concierge. Callahan suffered a spinal cord injury in 2014 rendering him an incomplete paraplegic. He returned to work about a year later, in January 2015, as a walking paraplegic unable to move around freely without a cane and a prosthetic device.
He could still fulfill his job duties but required certain accommodations, including most importantly the ability to alternate sitting and standing while working.
From January 2015 through the end of December 2018, Marriott generally accommodated the alternate sitting/standing medical work restriction without a problem. Indeed, Marriott already allowed concierges to alternate sitting and standing as part of doing their job even if they did not require this as a medical accommodation.
But everything changed in 2019 after Marriott's $150 million renovation of the San Francisco Marquis Marriott resulted in a workstation for the concierges that did not have leg space under the table top to allow one to sit while working. Callahan tried over the next eight months to get Marriott to modify the workstation to allow him to sit while working as his body needed but Marriott refused. Callahan's physicians sent multiple notes to Marriott spelling out his physical limitations, what accommodations were needed, and why.
Callahan worked until September 2019, when he and his doctors determined he was no longer medically cleared to return to work because continuing to work was causing him more and more pain. Marriott defended the case in part by pointing out that Mr. Callahan's concierge position was eliminated as part of COVID layoffs in 2020 and no concierges were rehired back.
"I told the jury in opening statements that this case would show them why the accommodation laws exist. When companies follow the accommodation laws, good workers are able to remain employed and productive despite their disabilities," deRubertis said.
"But when companies refuse to accommodate disabled workers, good and loyal employees with disabilities like Dan Callahan are pushed out of the workforce to never return," he added. "The jury agreed, and their message was clear: Treat disabled workers properly, and provide them simple accommodations when needed, or you will have to answer to a jury."
Mr. Callahan was represented by David M. deRubertis of The deRubertis Law Firm, APC in Beverly Hills, CA, Susan Rubenstein of The Law Offices of Susan Rubenstein in San Francisco, CA and Patrice L. Goldman of San Rafael, CA. The deRubertis Law Firm, APC is boutique litigation firm representing employees in sexual harassment, wrongful termination, discrimination and retaliation matters, among other employment disputes, as well as catastrophic personal injury and wrongful death cases on behalf of plaintiffs, contingency business litigation, consumer class actions and insurance bad faith matters. The firm has experience handling high-profile, high-dollar cases, and the firm's lawyers have won many of the legal industry's top honors and recognitions.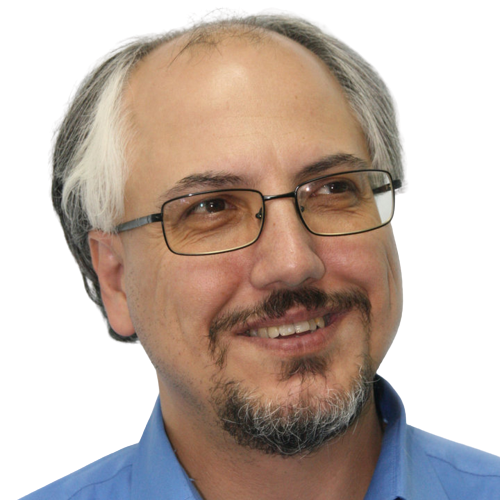 Theodore is the Co-Founder and Managing Editor of TravelDailyNews Media Network; his responsibilities include business development and planning for TravelDailyNews long-term opportunities.