15-story property leverages HIS industry expertise to achieve competitive edge in catering to modern online guest expectations.
SALT LAKE CITY, UTAH – Hotel Internet Services (HIS), a full-service provider of internet services and solutions for the hospitality industry, has been credited with implementing a high-speed internet network upgrade at Radisson Salt Lake City Downtown in Utah. A 381-room property benefitting from an extensive renovation, Radisson Salt Lake City Downtown further invested in its property with a powerful online WiFi infrastructure which will further increase guest satisfaction.
Catering to a diverse guest demographic visiting the heart of Utah's state capital, Radisson Salt Lake City, part of the Choice Managed Hotel Division, offers a range of enticing amenities for guests seeking comfort, convenience and relaxation away from the bustling city environment. Featuring an indoor heated pool and hot tub, an onsite restaurant and coffee shop, the hotel's leadership also aims to address modern guest needs for seamless internet access with a priority on delivering fast speeds and unmatched service reliability.
By partnering with HIS to update its network abilities, the hotel is able to rely on the proven expertise of a leading hospitality industry connectivity solutions provider to ensure alignment with growing guest expectations. Using a combination of HIS industry-specific knowledge and access to advanced network solutions such as Ruckus access point technology, the property is now able to ensure fast speeds and reliable WiFi signal strength for all onsite locations. To guarantee that each guest experiences a high quality connection, the property's upgraded network abilities can also monitor and automatically manage bandwidth use, ensuring that each user receives their fair share of online resources.
"Travelers visit Salt Lake City for a wide range of reasons but virtually all are seeking out a WiFi service they can rely on to communicate, perform work, or to simply read the news or find entertainment," said John Green, General Manager at Radisson Salt Lake City Downtown. "Hotel Internet Services, a Choice Qualified Vendor, proved to be the clear choice in modernizing our guest WiFi service thanks to its track record of designing the best networks in line with Radisson brand standards. While benefitting from HIS' 20 years of wireless expertise, our guests have been overwhelmingly satisfied with the speeds, connectivity and amount of bandwidth that we can now provide. With HIS further offering exceptional customer support, we are highly confident in our ability to continue delivering consistently high service quality that always matches or exceeds the expectations of our guests."
Solutions and service offerings provided by HIS are backed by industry-leading 24/7 monitoring and support services. With both staff and guests able to benefit from HIS support, this advantage ensures that any performance or troubleshooting issue is quickly corrected before online satisfaction scores are negatively impacted.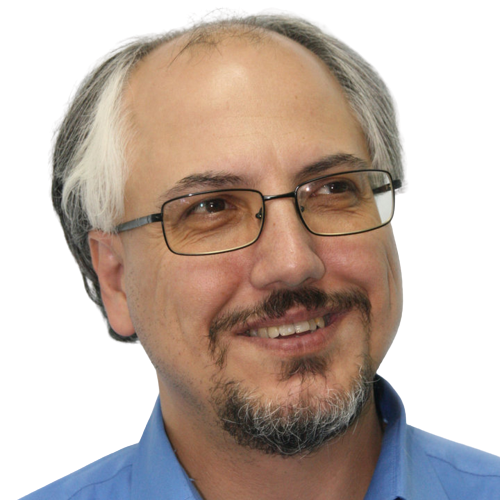 Theodore is the Co-Founder and Managing Editor of TravelDailyNews Media Network; his responsibilities include business development and planning for TravelDailyNews long-term opportunities.