Outside the realm of hospitality, Kim cultivates a profound love for nature and outdoor endeavours. He excels as a ski instructor and derives immense joy from the graceful art of slalom skiing.
The Well Spa & Hotel in Norway introduce its new General Manager Kim Nyheim Ragnarsson. With over a decade of leadership experience in the international hospitality and luxury service industry, Kim brings a wealth of expertise to this leading spa, which is the largest in Northern Europe.
Located in Sofiemyr, just 15 minutes from Oslo City centre, The Well Spa & Hotel provides a holistic approach to wellbeing. Its facilities include 15 different types of sauna, 11 pools, a Japanese bathhouse, a Middle Eastern Hamman as well as a wide range of spa treatments and rituals. Surrounded by woodland, it welcomes both day and residential guests.
Previously Kim served as the Director of Son Spa, before taking on his new role of General Manager at The Well Spa & Hotel. Prior to this, Kim held key positions at Refsnes Gods, a distinguished establishment within the esteemed Classic Norway Hotels group, and Continental for a remarkable 8.5 years, taking on various leadership roles within the organisation.
Drawing from international experiences, Kim also gained invaluable Front of the House expertise during his time at Firmdale Hotels in London, further enriching his understanding of global hospitality trends and customer service.
Education has always been a cornerstone of Kim's journey. He holds a Bachelor of Arts in Hospitality Management with a specialisation in events from the Swiss Hotel Management School in Montreux, Switzerland. This academic foundation has played a pivotal role in shaping his approach to managing top-tier establishments.
Kim also holds a culinary trade certificate, reflecting a genuine passion for cooking and an inherent interest in the world of fine wines. This culinary insight has undoubtedly contributed to his well-rounded understanding of the hospitality domain.
On his new role, Kim says "I am thrilled to be joining the team at The Well Spa & Hotel, which has impressively strong links with the local community as well as international guests. My new role presents a unique opportunity for me to combine my hospitality experience with my passion for spa, nature and my fascination with Oslo's cultural, wellness and food scene".
Kim Nyheim Ragnarsson is a seasoned professional with an extensive track record in the hospitality and luxury service industry. His diverse skill set and passion for delivering exceptional experiences make him a standout leader and great asset for The Well Spa & Hotel.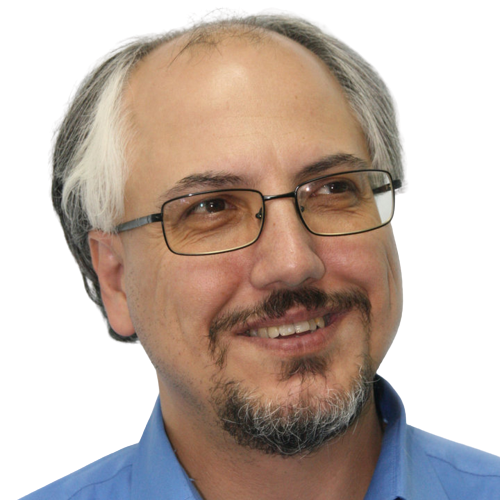 Theodore is the Co-Founder and Managing Editor of TravelDailyNews Media Network; his responsibilities include business development and planning for TravelDailyNews long-term opportunities.