Now there's help for professionals whose restaurants may be losing customers and revenues because they don't work as efficiently as they could…
Now there's help for professionals whose restaurants may be losing customers and revenues because they don't work as efficiently as they could. A team of Cornell researchers has developed an innovative process to help restaurant operators isolate and assess the management decisions that lead to productive, or unproductive, restaurant operations.



Dennis Reynolds and Gary Thompson, two hospitality operations faculty members at Cornell University's School of Hotel Administration, propose a three-step process, or economic model, that allows them to help operators compare productivity at different restaurants and assess the management decisions that enhance, or interfere with, that productivity. The idea behind our model is to identify the best practices of the most productive restaurants and apply them to the less-efficient operations, said Reynolds, an assistant professor.



The researchers' new, analytical approach to assessing productivity is a shift from past practices in which restaurant operators have measured efficiency mainly by ratio of sales per labor hour and other similar input-to-output comparisons. The problem with the old approach is it doesn't give the total picture, said Reynolds. For example, it fails to account for wage variations among a chain's restaurants.



A restaurant's success – or failure – depends on both controllable and uncontrollable factors, the researchers reasoned. Examples of uncontrollable factors include the size and location of the restaurant and the number of local competitors, while examples of controllable decision-driven factors are the number of servers on a given shift and the number of overall server hours. An operator, however, can only correct the controllable factors.



Since most managers don't want to admit that their own decisions are bad ones, they usually blame uncontrollable, external factors for poor restaurant performance, commented Thompson, an associate professor. The trick is to determine which factors really are involved.



The researchers' model is innovative in that it allows them to take both sets of factors into account but also to separate out the effects of uncontrollable, external factors from the results of internal decisions. This gives a truer picture of the effectiveness of those decisions in diverse restaurant operations.



Making use of a technique known as data-envelopment analysis (DEA), which allows simultaneous consideration of multiple factors, their process works this way: One, it allows them to test which factors actually influence restaurant performance measures, such as sales and tips; two, it lets them analyze only the external, uncontrollable factors as they relate to those performance measures; and three, it helps them assess the effects of the remaining, controllable factors on a restaurant's comparative efficiency and then determine best practices.



Reynolds and Thompson demonstrated their model in a study of the relative efficiency of restaurants in a 60-unit dinner house chain. The data were drawn in part from actual point-of-service information in the database maintained by Gazelle Systems, which allows confidential use of its data through a research alliance with the CHR.



The researchers found a wide range of efficiency levels in the chain. A dozen restaurants were operating at maximum efficiency, but a few were below 60 percent efficiency. Overall, the chain was operating at 82 percent efficiency – not bad, but leaving room for improvement. Applying the model, operators of the least efficient units can compare their practices with those at the most efficient units to learn what they might be doing better, explained Reynolds.



The Center for Hospitality Research conducts and sponsors research studies aimed at improving the hospitality industry's fundamental operating knowledge.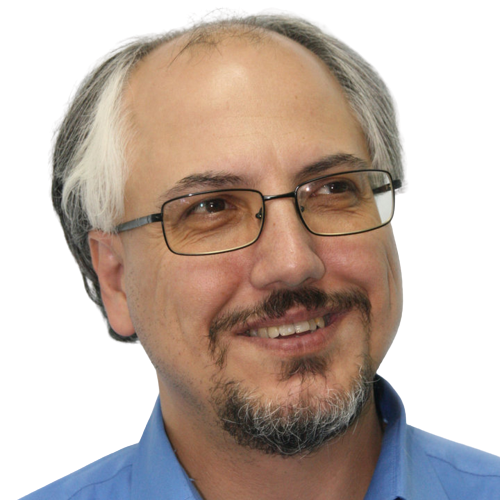 Theodore is the Co-Founder and Managing Editor of TravelDailyNews Media Network; his responsibilities include business development and planning for TravelDailyNews long-term opportunities.