Pioneering company's new high-end boutique expedition ships will be exploring almost every coast from pole to pole, with unique cruises calling at locations unvisited by others.
Cruisers searching for an authentic experience of the world's most magnificent wildlife, historic sites and little-known destinations will have plenty to celebrate this week. Because Swan Hellenic's just released details of its 2024 cruises – all available online.
Swan Hellenic, the pioneer of cultural expedition cruising, is the choice of adventurous minds across the generations seeking in-depth exploration of the Arctic, Antarctic and Rest of the World – from Brazil to the Bijagós Archipelago, Norway to Nova Scotia, Argentina to Africa, and Madagascar to the Mediterranean.
Offering exclusive exploration opportunities worldwide on SH Vega, and her slightly larger sister ship SH Diana, the choice extends from 8-day explorations to epic 21-night semi-circumnavigation voyages, accompanied by seasoned guides and renowned experts, scientists and explorers.
SH Vega will explore the Antarctic Peninsula from Ushuaia until early March 2024, when she'll steer west on an exceptional 21-day South Atlantic Semi-Circumnavigation cruise, visiting Gough Island – seabird capital of the South Atlantic – and Tristan de Cunha on her way to Cape Town, South Africa. This epic voyage will be followed by exceptional cultural expedition cruises up the West Coast of Africa and on to Lisbon, Portugal, before coasting the Atlantic seaboard to Honfleur, France. Celtic discovery voyages of Cornwall, Ireland, Wales and Scotland will then take SH Vega on into Iceland, Norway and the Arctic for her Summer Season. Finally, in September, she'll cross from Greenland to Halifax, Canada and southward to spend October and November deep in the Caribbean and Brazil through to the end of November 2024.
The larger SH Diana, which is outfitted with tender boats as well as expedition zodiacs, will be based in Antarctica until late February 2024, when she'll turn north into the Chilean Fjords and up the entire West Coast of South and Central America to La Paz, Mexico. Returning south to take the Panama Canal to discover the real Cuba, she'll proceed up the East Coast of the United States to Halifax, Canada. From here, she'll cross to Greenland in late May for her Arctic Season. Then, on the 20th of July, she'll leave Tromsø, Norway, sailing south for the fjords, Scotland and Holland. Making her way down the Atlantic Seaboard, she'll enter the Mediterranean for in-depth summer exploration of the cradles of culture that inspired the creation of Swan Hellenic in the fifties. In early October, she'll transit the Suez Canal and Red Sea to explore the Seychelles, Madagascar and South Africa through until late November. Finally, she'll leave Cape Town for the semi-circumnavigation voyage to the Antarctic Peninsula and Ushuaia, arriving in early December for the start of her next Antarctic Season.
There are so many bucket list attractions to choose from that it's well worth exploring all these cruises in detail on the Swan Hellenic website. However, standouts range from In Shackleton's Footsteps on SH Diana, which relives historic events in Antarctica, to Pristine Islands of West Africa on SH Vega that explores the stunning Bijagós Archipelago, all 88 islands of which are a UNESCO Biosphere Reserve. Unspoilt Wilds of Southwest Africa on SH Vega is also worth singling out since it includes expeditions to encounter the extraordinary wildlife of the Loango National Park in Gabon and Conkouati-Douli National Park in the Republic of the Congo, neither of which are accessed by any other cruise company.
Offering exceptional personalisation, almost all Swan Hellenic's cultural expedition cruises follow unrepeated itineraries, so they can be daisy-chained as desired to create custom voyages of exploration.
Andrea Zito, CEO of Swan Hellenic, says: "We're truly delighted with the fantastic itineraries our experts have curated for 2024, enriched with exciting new destinations, including Cuba and the Bijagós islands. We're now offering an unrivalled choice of worldwide opportunities to see what others don't with unique style and personalisation".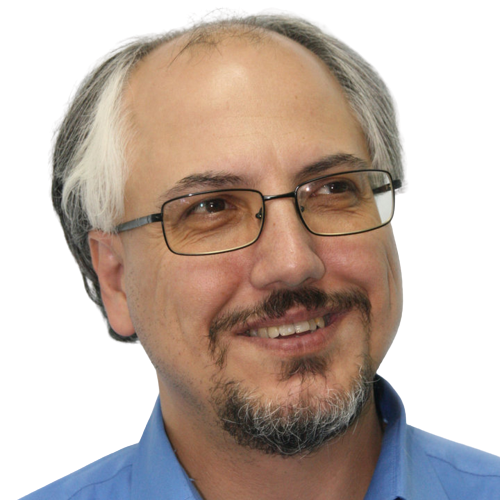 Theodore is the Co-Founder and Managing Editor of TravelDailyNews Media Network; his responsibilities include business development and planning for TravelDailyNews long-term opportunities.