The collaboration will include communications and advocacy to raise awareness of the Caribbean's biodiversity and conservation priorities and promote positive actions taken by the tourism and environmental sectors. They will also advocate for regional and international support to mainstream nature-positive tourism across the region.
FORT LAUDERDALE, FLA. – The Caribbean Hotel and Tourism Association (CHTA) and its environmental arm, the Caribbean Alliance for Sustainable Tourism (CAST), have signed a Memorandum of Understanding with the Caribbean Biodiversity Fund (CBF) to jointly promote the conservation, protection and management of biodiversity and natural resources in the Caribbean. This collaboration is crucial as the tourism industry relies heavily on a healthy natural environment.
"The Caribbean is listed as a biodiversity hotspot because it hosts an exceptional concentration of endemic species not found anywhere else in the world," said Karen McDonald Gayle, CEO of CBF. "These species are severely threatened with what conservationists say are the highest extinction rates in modern history," she continued.
The threat is growing, according to the Global Wildlife Conservation charity, which reports that more than 1,200 Caribbean species face global extinction threats, including 49% of reptiles, 75% of amphibians, and nearly 100% of surviving native land mammal species. Thousands more remain to be assessed.
The CBF is actively addressing these challenges by working with participating countries to help guide their efforts. Through grants and technical support, the CBF is assisting many of the countries in the region with resources to support innovative conservation practices, enforcement measures, capacity-building, awareness-building, research, infrastructure, monitoring needs and other activities that substantially contribute to biodiversity conservation, protection and maintenance.
A recent report by the World Travel and Tourism Council revealed that more than 80% of the value of travel and tourism goods and services is highly dependent on nature – from the demand for raw materials to the popularity of nature-based tourism. It further revealed that over 50% of the travel and tourism market share globally is driven by nature tourism and the desire to explore new environments, which is expected to grow year over year.
CHTA president Nicola Madden-Greig shared that CHTA and CAST are committed to sustainability in the Caribbean tourism industry. Together, they work with more than 1,000 hotels, allied members, and over 30 National Hotel and Tourism Associations, accelerating the full potential of the Caribbean hotel and tourism industry. "We are advancing our members' ability to be responsible stewards in preserving, protecting and enhancing the natural beauty and biodiversity of the region upon which the very viability and sustainability of the tourism industry and the social and economic benefits are realized," she explained.
"Our three organizations are combining our resources to mitigate the impact on the native terrestrial wildlife and plant life. CAST and CHTA look forward to working with the CBF to be a bridge between the industry, conservation and tourism interests both locally and regionally," declared Kyle Mais, Chairman of CAST.
The MOU recalls that Caribbean governments and CHTA, partnering with the World Travel and Tourism Council, endorsed the Global Biodiversity Framework in 2022. This framework sets new biodiversity conservation targets and calls on the business sector to progressively reduce negative impacts on terrestrial and marine biodiversity, increase positive outcomes, and promote actions to ensure sustainability.
Elizabeth Maruma Mrema, the United Nations Convention on Biological Diversity Executive Secretary, underscores that: "Much of the travel and tourism sector relies on the beauty of nature and the resources it provides. Yet, we are losing biodiversity and natural resources at an unprecedented rate. Travel and tourism is in a unique position to contribute to this reversal by implementing a number of measures such as educating and raising awareness; generating revenue streams that sustain the protection, management, and restoration of ecosystems; and reducing footprint activities, amongst others."
The organizations have agreed to exchange and strengthen expertise in biodiversity conservation, impact mitigation, improved waste management, ecosystem restoration and adaptation to climate change within the hotel and tourism sector. They have also prioritized information sharing for collective learning, institutional strengthening and shared problem-solving.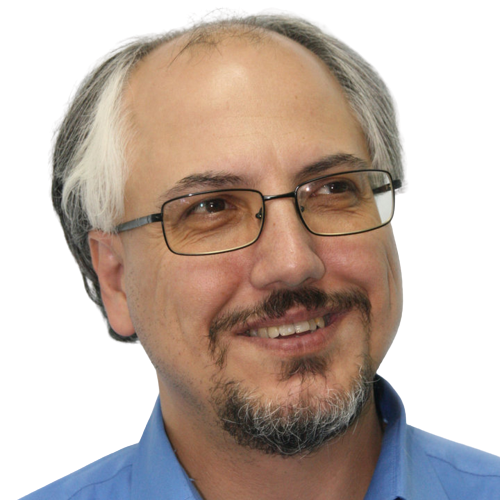 Theodore is the Co-Founder and Managing Editor of TravelDailyNews Media Network; his responsibilities include business development and planning for TravelDailyNews long-term opportunities.