Platform streamlines carbon offset process, empowering operators to efficiently detect and manage carbon capturing at a competitive cost.
LAS VEGAS – Jet.AI Inc., an innovative private aviation and artificial intelligence ("AI") company, announced the launch of DynoFlight – a simple and credible way to offset emissions from 250 different types of aircraft in a working capital efficient manner.
"The DynoFlight platform allows for flight-by-flight carbon removal credit purchases at competitive costs, and we vet the credits for you," said Mike Winston, Executive Chairman and Founder of Jet.AI. "Today, Jet.AI is featuring Carbon Dioxide Removal ("CDR") credits thanks to our relationship with Glanris. Unlike a majority of carbon credits that focus on emission reduction, CDR credits actively remove CO2 from the atmosphere and store it through various methods – making them the highest quality credits. Glanris pulls CO2 and stores it in their patented Biocarbon biochar."
By facilitating the offset of carbon emissions through the purchase of CDR credits, DynoFlight allows aviation businesses a straight-forward way to fund the direct extraction of carbon dioxide from the atmosphere. DynoFlight offers operators the flexibility to purchase high quality removal credits at around $200 per ton. Most other aviation programs use avoidance or other types of carbon credits which don't actually remove CO2. CDR companies like Glanris are critical to meeting the Intergovernmental Panel on Climate Change's goals on mitigating climate change. Operators can purchase these removal credits through Jet.AI's online DynoFlight interface or programmatically using its API. Further key capabilities of DynoFlight include the ability to:
Register CO2 Removal Certificates ("CROCs") through Puro.earth's carbon removal registry.
Record carbon emissions for specific aircraft to track stats across fleets.
Query DynoFlight's carbon estimation endpoint to receive emissions estimates on any given route for over 250 of the most common commercial and business aircraft models using either sustainable aviation fuel or standard jet fuel.
Seamlessly check out and manage the carbon credit lifecycle via a certificate page that dynamically updates as the credit is purchased, procured, and retired.
DynoFlight's initial supplier of carbon credits is Glanris – a leading CDR company manufacturing patented Biocarbon biochar with applications in water filtration, the built environment, soil amendment and more. Bryan Eagle, Founder and CEO of Glanris, has been a long-time advisor for Jet.AI.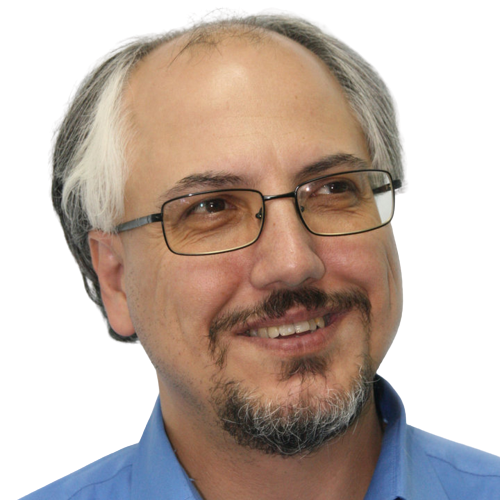 Theodore is the Co-Founder and Managing Editor of TravelDailyNews Media Network; his responsibilities include business development and planning for TravelDailyNews long-term opportunities.