The U.S. Department of Commerce reported new records for U.S. outbound travel in 2004…
The U.S. Department of Commerce reported new records for U.S. outbound travel in 2004. Last year, 61.8 million U.S. travelers went abroad, surpassing the previous record of 61.3 million set in 2000. It is also the first year of growth for U.S. outbound travel since 2000 and the first year of double-digit growth since 1995.



These record-setting outbound travel figures are an indication of the strength of the U.S. economy and further proof that President Bush`s pro growth policies are working, said Deputy Assistant Secretary for Services Douglas B. Baker.



The U.S. outbound market increased by 10 percent in 2004 when compared to annual 2003 figures. U.S. travel to overseas countries increased by 12 percent to 27.4 million, a new record. U.S. outbound travel to Mexico increased by 10 percent, to 19.4 million; and travel increased by 6 percent to Canada, totaling 15.1 million U.S. travelers.



Spending by U.S. travelers abroad also established a new record in 2004 at $89.3 billion, a 14 percent increase from 2003.



Select 2004 highlights include:


The top five U.S. destinations for U.S. travelers were Mexico, Canada, the United Kingdom, France and Italy.
The top five countries for U.S. spending were Mexico, the United Kingdom, Canada, Germany and France.
The Internet continues to grow in importance as a source of information and for booking international airline reservations, although it still rates second to travel agents.
The main intention given for traveling overseas was leisure/recreation/holiday for 38 percent of the travelers. Visiting friends and relatives was second at 33 percent. Business travel comprised 22 percent of outbound travel.
The average length of trip outside the United States was 16.2 nights.
Average international airfare was $1,405, up 5 percent from $1,335. The average trip expenditure for U.S. citizens traveling abroad was $1,317, up 9 percent from $1,206 in 2003.
More men traveled abroad than women. The average ages of men and women were 46 and 43 years old, respectively
Average household income was $110,100.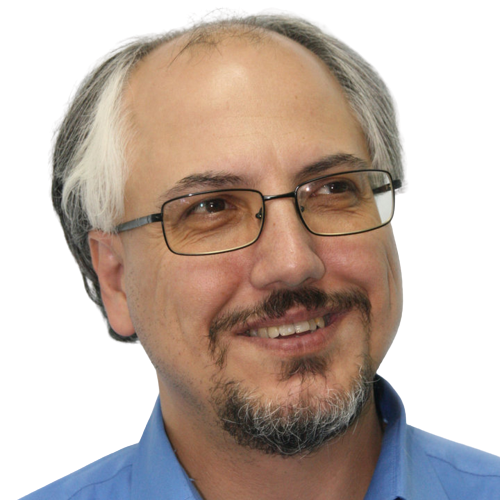 Theodore is the Co-Founder and Managing Editor of TravelDailyNews Media Network; his responsibilities include business development and planning for TravelDailyNews long-term opportunities.