New research from the Short Term Accommodation Association – which says the industry is being made a scapegoat for the housing crisis – has revealed the scale of the housebuilding backlog across Scotland.
LONDON – While the holiday let industry is blamed for the housing crisis, prompting a nationwide clampdown, a pipeline of more than 370,000 homes across Scotland remains unbuilt, new research revealed1.
Analysis by the Short Term Accommodation Association of housing land audits published by all Scottish planning authorities shows that there are 371,6121 homes waiting to be built nationally.
The STAA believes the short term rental industry has become a scapegoat for the housing crisis, as some seek to distract voters from the inability of national and local government to ensure enough new housing is provided.
The total pipeline of new homes dwarfs the numbers actually being built, with only 23,620 completed in Scotland last year2. The total number of homes in Scotland is 2,645,000 – but 112,000 of these are vacant3.
The 'established supply' of new homes set to be constructed in each area includes properties slated for construction under local development plans and those that already have planning permission. This is the way each council is required to demonstrate how it plans to meet local housing needs over the coming five years and beyond.
From Sunday (October 1st 2023), all owners of pre-existing holiday lets in Scotland will need a licence to continue operating. The STAA, which is fighting for the rights of those in the short term rental sector, believes the new restrictions are too experimental and risk the destruction of the tourism economy.
Local councils are allowed to set their own fees for licence applications which are not refunded if unsuccessful. In Edinburgh – the scene of the most stringent restrictions, which include needing to get planning permission – owners of the largest properties need to hand over £5,869, on top of paying up to £2,250 for planning permission for change of use.
In Edinburgh – where there are 254,000 homes in total, 11,000 of them vacant3 – 30,037 sit in the new home pipeline waiting to be built1. Just 2,492 new homes were completed in Edinburgh in 20224.
Andy Fenner, CEO of the Short Term Accommodation Association, said: "We want to work with the Scottish Government and local authorities to strengthen tourism in Scotland, but we've long believed that a move against the holiday let industry is a move against tourism itself. The relatively high-profile short term rental sector is a convenient scapegoat for the wider failings that continue to contribute to the housing crisis. The demand is there, the planning permissions are there but, for some reason, new housing stock just isn't coming forward fast enough. Politicians need to address the reasons why and do something about the huge numbers of empty second homes that plague our communities, rather than blaming holiday let owners who bring colossal sums of money into local economies and create jobs."
1 Research conducted Sep 4 2023-Sep 15 2023. Source: Latest published planning authority Housing Land Audits or equivalent. Established or effective supply data not available for South Lanarkshire.
2 ONS permanent dwellings completed by country
3 Scottish Govt housing stock statistics
4 Scottish Govt housebuilding statistics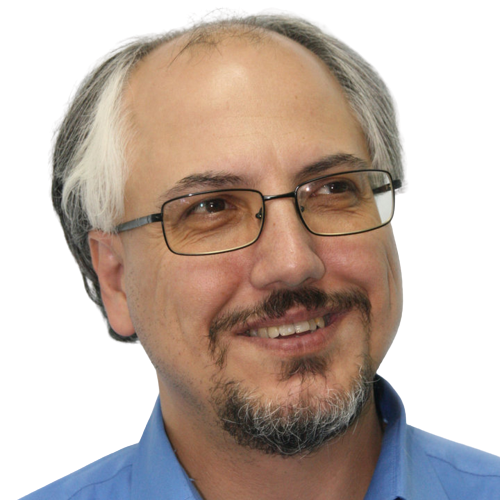 Theodore is the Co-Founder and Managing Editor of TravelDailyNews Media Network; his responsibilities include business development and planning for TravelDailyNews long-term opportunities.