More than 7 Million passengers in the first half of this year; 6 new flight destinations to the Airport's operations.
SHARJAH – Sharjah Airport has witnessed an impressive surge in passenger traffic, with over 7 million passengers passing through its terminals during the first half of 2023. This notable figure reflects a remarkable growth rate of over 24.4 percent compared to the corresponding period in 2022.
The airport also achieved substantial growth in cargo operations, managing to handle more than 70 thousand tons of cargo, including six thousand tons of sea-air cargo. These figures highlight the airport's essential role in facilitating trade and logistics operations, further reinforcing its reputation as a reliable and efficient cargo hub in the region. Furthermore, the aircraft activity exhibited an upward trajectory, with a notable 14 percent increase in flights, totalling over 46.9 thousand flights during this period, in comparison to the same period last year. This rise in air traffic is a testament to the successful collaboration between Sharjah Airport Authority and its airline partners, as well as the airport's commitment to provide seamless operations and exceptional facilities and digital services to its customers.
In order to meet the growing demand and enhance the airport's operational capacity, the Authority announced the addition of 6 flight destinations and 3 air cargo destinations. The new destinations include Kuala Lumpur in Malaysia, Ufa City and Samara City in Russia, Lar in Iran, Indore in India, and Bangkok in Thailand. The air cargo destinations, which have been newly included are Houston in the United States, Kigali in Rwanda, and Nashik in India. This move is in line with the Authority's aim of boosting commercial ties and contributing to the economic expansion of Sharjah and the UAE as well as improving connection with the world through sustainable growth, enhancing the infrastructure and service offerings.
H.E Ali Salim Al Midfa, Chairman of Sharjah Airport Authority, said: "The current achievements signify the efforts of Sharjah Airport Authority to exceed expectations of passengers and enhance their traveling experience as well as elevate Sharjah Airport's status to become one of the top five regional airports that offer an exceptional travel experience. These accomplishments come in line with the Authority's strategy to strengthen Sharjah Airport's leading position and achieve sustainable growth in the aviation and cargo sectors, in accordance with the wise directives of His Highness Sheikh Dr. Sultan bin Mohammed Al Qasimi, Member of the Supreme Council and Ruler of Sharjah, to reinforce Sharjah's position on the world travel map."
"We are constantly extending Sharjah Airport's network in order to deliver exceptional customer experiences in accordance with best international standards. We are optimistic that the addition of more destinations will provide us with more travel and logistics opportunities," he added.
Sharjah Airport Authority works relentlessly to develop and enhance the services offered to customers by streamlining check-in and registration procedures, offering amenities and state-of-the-art facilities, developing the infrastructure and employing cutting-edge technologies to cater to the requirements of travellers and ensure a seamless travel experience. The extension of Sharjah Airport will increase the airport's capacity from eight to 20 million people per year, and it reflects the Authority's objective to continue the developmental activities to guarantee the delivery of pioneering services in the aviation and air cargo sectors.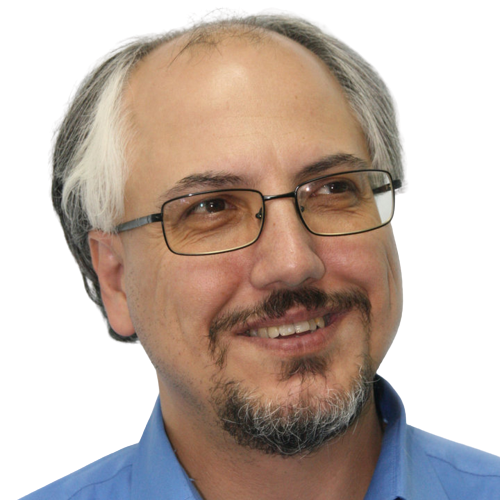 Theodore is the Co-Founder and Managing Editor of TravelDailyNews Media Network; his responsibilities include business development and planning for TravelDailyNews long-term opportunities.