Greek Merchant Marine Minister Christos Papoutsis has criticised as unfair a decision taken by the United States to warn its citizens…
Greek Merchant Marine Minister Christos Papoutsis has criticised as unfair a decision taken by the United States to warn its citizens about travelling on Greek ferries. The travel advisory, which was issued by the US State Department last Friday, urges Americans to exercise caution when utilising ferry services to Greek holiday islands.



The warning states: Americans travelling on ships in Greece should verify the location of life jackets and emergency evacuation procedures with crew. Nighttime travel is best avoided. Caution is urged in planning travel by older

vessels. Two ship disasters in September 2000 revealed these problems of which

American citizens should be aware.



However, Papoutsis said it was unacceptable for such isolated incidents to lead to such generalisations. He added: Greece abides by all international agreements and EU directives on shipping safety. All those who have contributed in one way or another to the humiliation of Greek passenger shipping should take stock of their actions. Efforts towards a qualitative upgrade and modernisation of Greek passenger shipping and tourism is a consistent policy of this government.



At least 80 people died on the night of September 26 when the passenger ferry Express Samina struck rocks and sank off the Cycladic island of Paros. Five days

later, a cruiser ran aground and sank off the nearby island of Naxos and an elderly American tourist died of a heart attack shortly after being rescued.



More than 10 million people travel on Greek ferries every year. Since the ferry sinking, the government has boosted safety inspections and indicated it will reform the procedure whereby shipping lines secure route permits.



The newly-created Coastal Transport Advisory Committee (GEAS) is scheduled to hold its first meeting on November 17 to examine applications by some 70 Greek shipping companies for permits to operate on specific routes.



Papoutsis stressed last Friday that the applications will be approved based on how well the company services the island and citizens. He said that if a group of 18 shipping companies decide to go ahead with plans to keep their vessels moored next Friday in protest at the government`s crackdown on the industry, they will be at a disadvantage when their applications for route permits are examined.



Meanwhile, divers on Paros were scheduled to descend to the underwater wreckage of the doomed Express Samina on the weekend. The public prosecutor investigating the sinking has requested that the divers shoot video footage of 11 key locations of the vessel, including its life-saving mechanisms and the engine room.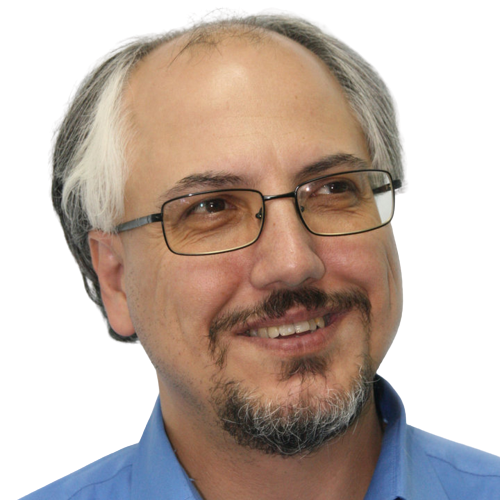 Theodore is the Co-Founder and Managing Editor of TravelDailyNews Media Network; his responsibilities include business development and planning for TravelDailyNews long-term opportunities.