Tidal Jets' philanthropic venture is uniquely innovative, with the introduction of its upcoming clothing line, TJ2 by Tidal Jets.
WASHINGTON D.C. – Tidal Jets Inc., a private jet dealer headquartered in Washington D.C., announce a groundbreaking partnership with Journey Aviation, a premier Boca Raton-based operator, and Aviate Aviation, a prominent dealer based in Toronto. This alliance is dedicated to providing essential relief for the people of Hawaii, demonstrating a remarkable commitment to corporate social responsibility and community support.
Founded by aviation entrepreneurs Ethan Levy and Jonathan Downs, Tidal Jets Inc. has rapidly carved its niche in the private aviation industry. The company stands out not only for its luxury services but also for its unwavering dedication to positively impacting society. The latest initiative, a collaboration with Journey Aviation and Aviate Aviation, aims to extend a helping hand to those in need in Hawaii.
Tidal Jets' philanthropic venture is uniquely innovative, with the introduction of its upcoming clothing line, TJ2 by Tidal Jets. This collection, characterized by its high quality and modern design, is more than just attire – it symbolizes solidarity. TJ2 derived from a singular mission: to engage everyone, regardless of their involvement in the private jet market, to support those facing hardship. Astonishingly, Tidal Jets will put 100% of the proceeds generated from TJ2 sales between now and Sunday toward aiding individuals requiring supplies.
TJ2 by Tidal Jets allocates thirty percent of its revenue to charitable organizations. Beneficiaries include the American Heart Association, Donate a Life, and the Human Rights Campaign. Tidal Jets firmly believes in using its influence to contribute to meaningful causes and uplift marginalized communities.
Tidal Jets is launching its signature "AeroPeak" Cap and "Sky Borne" Hoodie in various colors – spruce, white, salmon, and navy. What sets this initiative apart is Tidal Jets' extraordinary commitment to matching each purchase of a signature hat, thereby doubling the impact of their humanitarianism. The proceeds from these sales will be directed towards their mission to provide relief for Hawaii.
Journey Aviation's CEO, Fabian Bello, quickly recognized the importance of Tidal Jets' noble endeavor. The company generously offered the use of an aircraft, should the firm need it, to aid in Tidal Jets' relief efforts, showcasing the power of collaboration when driven by a shared purpose. Equally compelled by the initiative's significance, Aviate Aviation pledged a substantial contribution to further advance the mission's impact.
Ethan Levy, Founder of Tidal Jets, emphasized the urgency of the cause, stating, "Our hearts go out to those in Hawaii who are displaced, dealing with loss, or bear witness to their beautiful state engulfed. Through this partnership and our TJ2 initiative, we aim to make a meaningful difference in their lives." They also plan to release various hoodies, t-shirts, and accessories.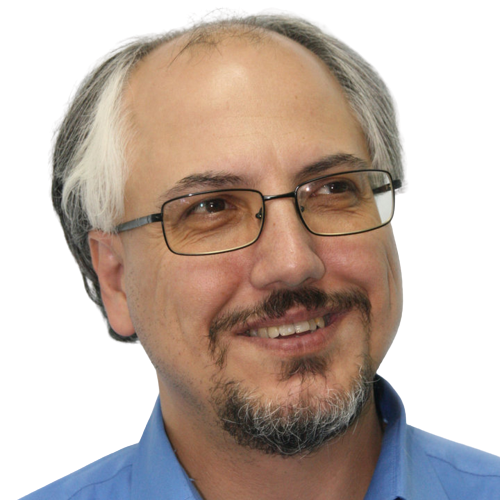 Theodore is the Co-Founder and Managing Editor of TravelDailyNews Media Network; his responsibilities include business development and planning for TravelDailyNews long-term opportunities.