New themes include Nordic Viking ship, life-size wave.
LAS VEGAS – New ice construction inside Minus5º ICEBAR at Mandalay Bay will begin on September 4. When completed on September 8, the attraction will feature new ice displays throughout, including an all-new life-size ocean wave and Nordic Viking ship.
The life-size frozen wave will also include a surfboard visitors can pretend to "ride" for their photo op. Meanwhile, the Viking ship will feature a dragon's head protruding from the bow of the boat, seats inside the boat, a mystic god, Nordic symbols and lightning.
The new displays will be created by master ice carvers Dan "Hollywood" Rebholz and Austin Greenleaf. With more than 38 years of experience, Rebholz has won multiple international ice carving championship titles. In addition, he was also part of the Olympic ice carving team in 2002 and 2006. His work has been featured on the Discovery Channel and Food Network.
Greenleaf has carved ice sculptures for monumental events, including Minnesota Vikings games and the Super Bowl. He now serves as Minus5º ICEBAR's in-house executive ice sculptor, where he assists in designing and executing the rotating ice displays at the three Las Vegas locations.
New blocks of ice will be used in the construction, and each ice block weighs 250 pounds, requiring four people to lift and hoist it into place. Prior to arriving in Las Vegas, the ice was created by utilizing a special process that removes all air bubbles, resulting in the clearest ice possible.
"As we continue to push the boundaries of icy artistry, these extraordinary additions promise to transport guests to a frozen world of amusement and creativity," said Noel Bowman, owner, of Minus5º ICEBAR.
The new construction represents part of Minus5º ICEBAR's quarterly Staying COOL re-theming program to keep the experience fresh for guests.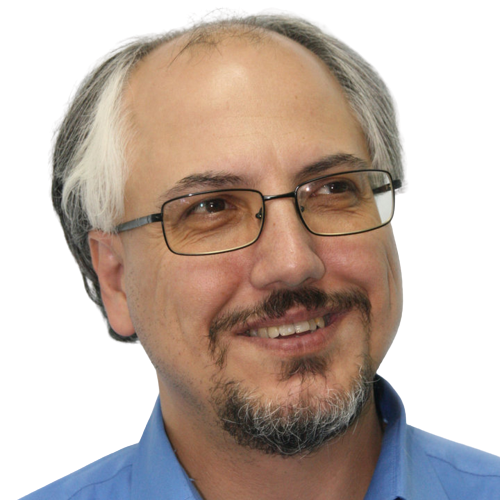 Theodore is the Co-Founder and Managing Editor of TravelDailyNews Media Network; his responsibilities include business development and planning for TravelDailyNews long-term opportunities.