Cvent's Europe Edition reveals 80% of respondents are positive about 2023 business travel. However, concerns about inflationary costs loom large.
LONDON – Cvent has published the latest instalment of the Cvent Travel Managers Report: Europe Edition, which provides hotels, venues and destinations with in-depth insights into corporate travel sourcing trends and activity.
The report reveals that a significant majority of respondents (80%) feel positive about the state of their organisation's business travel activity. Among them, almost two-thirds (64%) expect their organisation's travel volume to increase in 2023 compared to 2022, and nearly a fifth (19%) say the increase will be significant.
Whilst travel growth means increased spending, minimising costs is still a priority. Sixty-five per cent of respondents said their top concern is rising costs. This number increases to 73% for travel managers in both France and the UK. Most aspects of corporate travel are subject to inflationary rises, and nearly 30% of respondents expect ground transportation costs to rise the most. Hotel rooms; travel expenses and amenities; insurance and safety; technology expenses; and travel visas are other top areas of concern when it comes to rising costs.
With costs posing challenges to organisations, corporate travel managers are finding new and creative ways to reduce spend. Top among these tactics (40%) is a desire to combine business travel with existing meetings and events that their teams are already scheduled to attend. Furthermore, 37% of corporate travel managers (up from 32% in the December 2022 report) state they plan to reduce the number of colleagues travelling; this rises to 43% in France. Whilst the number of individuals travelling may be reduced, overall programme travel volume is likely to still increase.
More than a fifth (22%) of respondents say they will schedule fewer trips, however, they will extend the duration of stays. Another encouraging outlook is the average budget (per trip) is anticipated to increase, with just over half (51%) expecting 'somewhat' of an increase and 19% a 'significant' increase.
Graham Pope, Cvent Vice President of International Sales, comments: "These results not only highlight the exciting business travel momentum, but also illustrate the incredible opportunity for hotels, venues and destinations to capitalise on this resurgence. After the strong return of leisure and MICE travel, corporate travel managers are eager to get their teams back on the road but are keen to work with hotels that understand their needs and can be flexible given budget constraints. To maximise visibility and buyer engagement, hoteliers should continue to prioritise their online presence and provide relevant content that is quickly and easily accessible. In addition, hotels and venues that minimise lead response times and provide robust digital sourcing tools will help travel managers make quicker decisions, helping these hotels and venues win more corporate travel business."
Other highlights of the report include:
Continued evolution in factors that influence hotel and venue booking decisions
Beyond costs, proximity to company premises (37%), flexibility of terms (35%), ease of accessibility and venue familiarity (both 26%) have the greatest influence on travel managers' decisions to book hotels and venues.
Travel decision-makers also seek quick responses and prioritise hotels that demonstrate effective use of technology during the RFP process. Technological tools that streamline communication and enhance real-time collaboration can help small or short-staffed teams qualify leads and address enquiries more quickly, ultimately improving the buyer and supplier relationship.
Sustainability remains top of mind
Twenty-six per cent of business travel managers believe an increased emphasis on sustainability will shape their priorities during the next two years. Also, almost a third (29%) of respondents proactively seek out content and features related to the sustainability initiatives of hotels and venues during the sourcing process.
Changes in sourcing process and priorities
When asked how their approach to sourcing hotels for corporate travel programmes had changed since 2019, 33% of respondents say they spend more time using technology to research hotels. In addition, 28% look for hotels that offer virtual and hybrid meeting technology. To standout during the sourcing stage, properties should maximise their visibility with placements on venue sourcing platforms. Also, venue teams must ensure they enhance their online profiles with detailed information corporate travellers may need. This will help minimise ad-hoc questions while maximising quality leads.
International travel momentum
Just over half (51%) of respondents say they are sourcing globally, with Italian respondents being particularly focused on international travel (64%). However, a significant number of respondents have restricted the search for hotels and venues to Europe only (24%) or domestic locations only (24%), with the latter figure rising to 31% in the UK.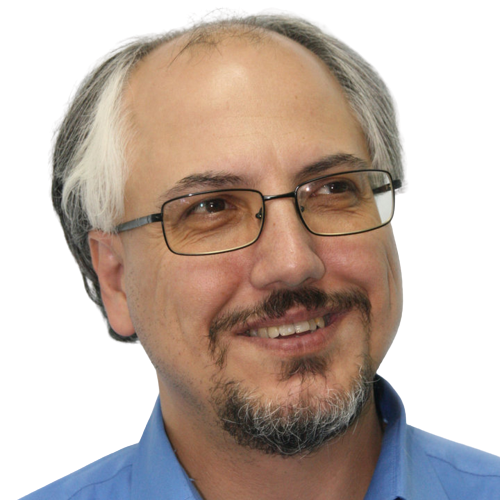 Theodore is the Co-Founder and Managing Editor of TravelDailyNews Media Network; his responsibilities include business development and planning for TravelDailyNews long-term opportunities.