Phocuswright releases 'You, Me & the Machine' theme and top CEO speaker line up for Fort Lauderdale event.
FORT LAUDERDALE, FLORIDA – Phocuswright, the global research body focused on travel technology insights, has released the program and top-level speakers for its annual global conference, which takes place in Fort Lauderdale in Florida from November 13-16, 2023.
The event, themed 'You, Me & the Machine', will focus on the potential implications of powerful advances in artificial intelligence across every aspect of travel – from how businesses operate internally to how consumers experience the world. Sessions will explore whether AI will turn out to be a great equalizer or whether it will simply exacerbate the inequalities that exist in the travel industry.
"Travel once again sits on the cusp of unprecedented change," said Eugene Ko, Director, Marketing & Communications at Phocuswright. "Machines are evolving at a dizzying pace; just when we think we might understand how to leverage this increasingly sophisticated technology, the Machine has moved on, making deeper inroads into our industry and demanding constant rethinks. These crucial issues will be front and center at this year's Phocuswright event – as an industry we need to be ready for these radical shifts."
The Phocuswright program promises to delve deeper into pressing sub-topics, such as travelers' constantly evolving relationships with their smartphones, the pace of change, the challenges of competition within an industry dominated by titans, and ultimately how man and machine can work together toward a better future for travel. And, of course, it will seek answers to the ongoing question – will AI replace humans?
Delegates will hear from top-level speakers including Steve Hafner – CEO of Kayak, John Mangelaars – CEO of Skyscanner, Matt Goldberg – CEO of Trip Advisor, Julie Whalen – EVP and CFO of Expedia, Douglas Quinby – CEO of Arival, Oral Muir – VP at Hilton, Fred Lalonde – CEO of Hopper, Amy Burr – President of JetBlue Ventures, Amir Segall – Commercial Director at Airbnb, and many more.
In addition to a packed presentation and roundtable program, delegates can look forward to Phocuswright's celebrated Startup Program – a curated networking plan for start-ups, its Diversity in Leadership session – a forum for leaders from all backgrounds, and the Young Leaders' Summit – the launching pad for tomorrow's generation of travel leaders.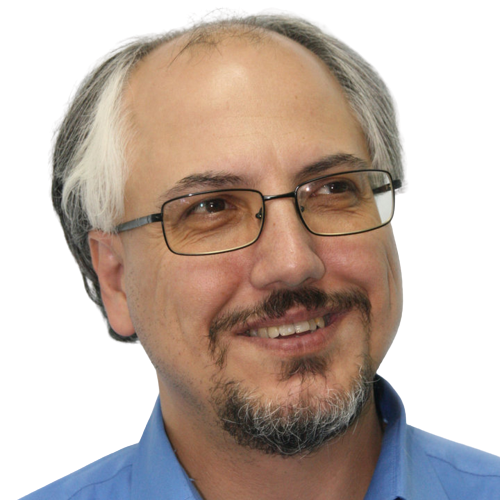 Theodore is the Co-Founder and Managing Editor of TravelDailyNews Media Network; his responsibilities include business development and planning for TravelDailyNews long-term opportunities.