New best-in-class cabins featuring Business suites with privacy doors and streamlined Economy seats.
ABU DHABI, UAE – Etihad Airways is celebrating 20 years of flying as it participates at Dubai Airshow this week. The UAE's national airline is showcasing its newest Boeing 787-9 which is one of four new Dreamliners to join the fleet, following the arrival of a new 787-10 in October.
The new aircraft will fuel Etihad's ambitious growth plans as the airline has added 12 new destinations this year, with further new routes in India, as well as Boston and Nairobi to begin operations in the coming months. The airline has also recently expanded its operations in multiple markets, with additional flight frequencies and improved connectivity across the network.
"Our 20th anniversary is a pivotal moment where we not only celebrate the achievements of the airline to date, but more importantly set a strong foundation and path for growth into the future," commented Antonoaldo Neves, Chief Executive Officer, Etihad Airways.
"These new aircraft are fundamental in helping us to achieve the ambitious plans we have already set into motion to expand our fleet and connect more guests more conveniently to a greater number of destinations. As we do this, we'll give our guests an inflight experience that exceeds their expectations."
Etihad's new 787 Dreamliner cabin interior showcases further enhancements to its award-winning cabins. The aircraft features Etihad's newest cabin interior with 32 seats in Business class and 271 seats in Economy, with both offering best-in-class experiences for Etihad's guests.
The Business cabin provides guests with a comfortable and spacious environment in Etihad's signature style, and features a unique, customised version of the Elements seat manufactured by Collins. Etihad is the first airline in the world to introduce the Elements seat on the Boeing 787.
The new seats will provide guests with generous levels of space and comfort with added privacy provided by a suite door and an increased suite height.
Each of the 32 Business seats has direct aisle access and reclines to a fully lie-flat-bed 78" in length boasting a 17.3" 4K TV screen, Bluetooth headphone pairing, wireless charging, and multiple charging ports, as well as plenty of storage.
In Economy, the newest 787 offers lighter, and therefore more fuel efficient, seats than the current fleet, with 244 standard seats and 27 Economy Space seats with four inches of additional legroom. As well as providing guests with exceptional comfort, the slimmer profile seats provide an increased feeling of space for every guest.
The new 787 Dreamliner offers the latest inflight entertainment technology from Safran with Rave Ultra 13.3" 4K touch-screen monitors and the option to pair personal phones and tablets to the screen to use as a remote.
The aircraft is fitted with a new connectivity solution from Viasat using Ka-band technology which offers high-speed Wi-Fi with streaming capabilities on board as well as Live TV, including news and sport channels.
Through Etihad's Wi-Fly, all Etihad Guest members can enjoy complimentary chat packages, while all guests can choose to purchase a full Surf package with unlimited data for the duration of the flight.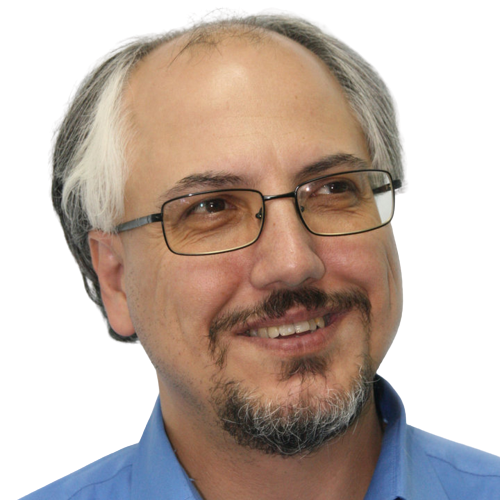 Theodore is the Co-Founder and Managing Editor of TravelDailyNews Media Network; his responsibilities include business development and planning for TravelDailyNews long-term opportunities.