The Science Based Targets initiative, a global collaboration that provides expert guidance and the resources organizations need to achieve net zero, has validated SITA's near-term and long-term targets.
GENEVA – Global aviation IT company SITA announced its near-term and long-term emission reduction targets were validated by the Science Based Targets initiative (SBTi). The move is in line with efforts to limit the global temperature rise to 1.5°C, and SITA's own commitment, made in 2022, to cut emissions and actively work to achieve a net zero carbon balance.
The validation of SITA's targets is a key step towards becoming carbon net zero by 2050. The stringent SBTi validation ensures that SITA's climate action targets align with climate science and SBTi's Net-Zero Standard, which affords companies a clear framework through which to develop and achieve their net zero targets.
SITA's commitment to achieving net zero can be broken down into the following areas:
Reduce emissions: SITA is targeting near-term greenhouse gas emissions reduction of 46.2% by 2030 and a minimum 90% long-term reduction across all scopes by 2050, working from a 2019 base. While scope 1 emissions are in SITA's direct control, scope 2 and 3 emissions indirectly form part of the company's emissions footprint across its value chain.
Responsible sourcing: SITA will ensure that 50% of its suppliers by spend covering purchased goods and services have science-based targets in place by FY2027 and that new suppliers are selected based on SITA's required environmental criteria.
Renewable energy: SITA is committed to transitioning to 80% renewable energy usage by 2025, rising to 100% by 2030. This will be achieved through interventions such as optimizing energy consumption at SITA offices and sourcing renewable energy wherever and whenever possible.
SITA will report annually and transparently on climate targets and on the progress being made to achieve them.
David Lavorel, CEO, SITA, said: "SITA's sustainability position is clear: we regard climate change as the most pressing issue facing our planet. We stand firmly behind SBTi's call for urgent action on the part of businesses to set ambitious emissions reduction targets, in line with the latest climate science, in order to limit global warming to 1.5°C above pre-industrial levels."
Lavorel said: "We are keenly aware that climate change is a monumental, global challenge that requires countries, companies, and individuals to come together and act decisively. As a trusted partner in the aviation industry, we continue to play an active role in helping industry measure and meet emission reduction targets. Limiting climate warming is a global task that can only be accomplished with transparency, commitment, and cooperation."
SBTi defines and promotes best practice in target setting based on the latest climate science, it offers resources and guidance to reduce barriers to adoption, and independently assesses and approves company targets.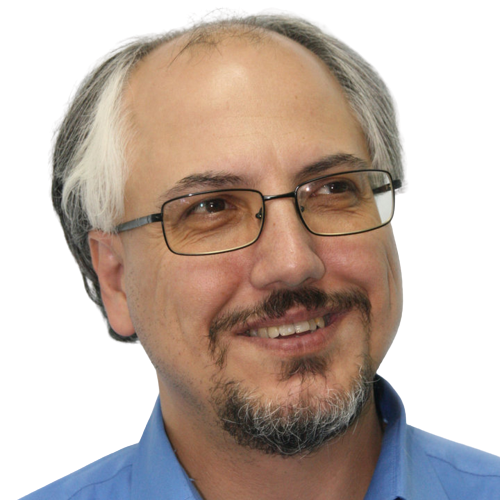 Theodore is the Co-Founder and Managing Editor of TravelDailyNews Media Network; his responsibilities include business development and planning for TravelDailyNews long-term opportunities.