The 69th Annual Motivation Show<.> will mark the one-year anniversary of the 9/11 tragedy during special opening ceremonies beginning…
The 69th Annual Motivation Show<.> will mark the one-year anniversary of the 9/11 tragedy during special opening ceremonies beginning at 9 a.m. today, September 24, in Chicago's McCormick Place South.



Although The Motivation Show 2001 took place less than one month after the bombing in New York City, more than 60 countries followed through with their exhibiting plans in an unprecedented show of support for America and the future of the country's travel industry.



This year's opening will remember those who supported the travel industry during the worse crisis since World War II.



Following the opening, more than 20,000 business executives and meeting planners who are involved in the selection of products and services for their company's incentive, recognition, and business gift programs will gather at The Motivation Show.



They attend to view exhibits from more than 2,500 suppliers of merchandise and travel services, to attend more than 50 Business Solutions That Move People seminars and workshops and to take part in networking events.



All together, The Motivation Show exhibits will occupy more than 270,000 net. sq. ft. of exhibit space. The Motivation Show is the world's No. 1 source for ideas to improve sales, raise productivity, ensure safety, reduce turnover, reward brand loyalty, boost quality, increase market share, reward service, lift morale and improve attendance, said Nancy Petitti, Show Director.



Exhibit Hall



The exhibit hall floor is a one-stop shopping center for putting together any type of merchandise or travel incentive program. Visitors can start at our Gold Star Gallery of New Products, sponsored by Potentials, where they can see more than 250 ideas for merchandise incentives. They also can visit more than 1,200 exhibitors from 60 countries to organize their incentive travel plans.



Visitors can create almost any kind of catalog here featuring a wide variety of products at various price points. And for those looking to outsource their programs, there will be a number of incentive houses and other exhibitors who can create any type of incentive program.



To make floor shopping easier, The Motivation Show has created a number of special pavilions that group exhibitors with similar interests. On the Premium side of the show special pavilions exist for Performance Improvement/On-line Services; ASI Promotional Products and IMA Gift Certificates.



Travel exhibitors are grouped by areas of the world: Europe, Caribbean, North America, Latin America, Pacific/Asia and Africa. There also are special areas for Cruise Ships and Corporate exhibitors.



Free Business Solutions That Move People Seminars



Along with the exhibit hall, The Motivation Show features Business Solutions That Move People seminars and workshops. The seminars and workshops are free to attendees of The Motivation Show. They are designed as an educational series to motivate customers and employees while improving a company's bottom line. The program will focus on providing real-life solutions for common challenges that every business faces. Attendees will have their choice of more then 50 seminars and workshops to attend over the course of the three-day show.



Networking Event



Beginning at 5 p.m. Tuesday, The Motivation Show's annual IMA All-Industry Reception will take place. While listening to Chicago blues, guests will enjoy complimentary beer, wine, soft drinks and light hors d'ouevres in the Grand Ballroom.



Show hours are 9 a.m. to 5 p.m. on September 24 and 25 and 9 a.m. to 4 p.m. on September 26. Seminars begin at 9:30 and 11 a.m. and at 12:30 and 2 p.m. each day.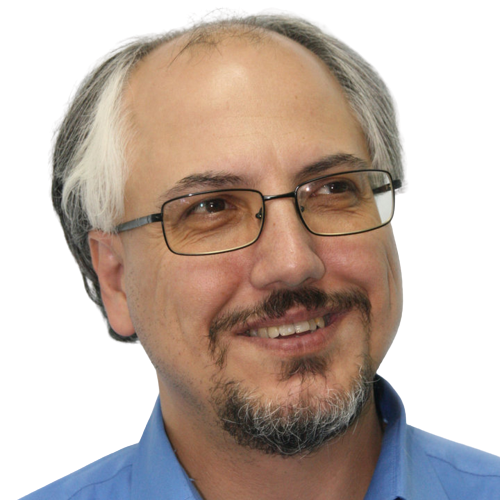 Theodore is the Co-Founder and Managing Editor of TravelDailyNews Media Network; his responsibilities include business development and planning for TravelDailyNews long-term opportunities.