Heuro wants to offer outstanding service while reducing carbon emissions and ticket prices.
Heuro and other newcomers will be extremely good news for the Amsterdam-Brussels-Paris-London rail network. Indeed, in all countries where high-speed rail competition has been introduced, the fares for passengers have dropped and passenger numbers have grown fast. It is a clear win for modal shift to rail.
Look at Italy, which has a high-speed rail network similar in length to that in North-West Europe (Amsterdam – Cologne – Brussels – Paris – London).
In Italy, newcomer Italo's high-speed trains were funded by private investors, helping to reduce fares by 40% and growing the market by up to 300% compared to previously when there had been only one high-speed rail operator, the state-owned incumbent operator FS Trenitalia.
Furthermore: despite only starting in 2012, Italo already has more high-speed trainsets than the only high-speed operator in North-West Europe – Eurostar – after 29 years! And that's not even counting the many more trainsets belonging to FS Trenitalia.
ALLRAIL's President Dr Erich Forster argues: "Competition in Italy has led to more choice and more trains. It is clearly the solution for the North-West European high-speed rail market as well. Put simply, start-ups such as Heuro are The Future of Passenger Rail. We look forward to an alternative to the current situation where – with only one operator (Eurostar) – the market is chronically underserved."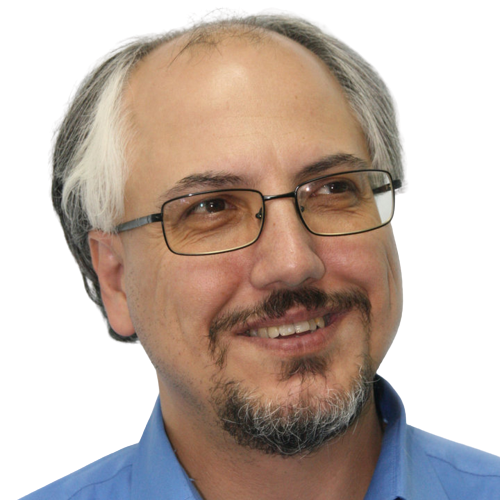 Theodore is the Co-Founder and Managing Editor of TravelDailyNews Media Network; his responsibilities include business development and planning for TravelDailyNews long-term opportunities.