A desaturated colour palette is one of Vincent Van Duysen's trademarks, gleefully evident throughout Hotel August, whilst simultaneously staying true to its original scheme of muted hues.
LONDON, UNITED KINGDOM – The natural red-terracotta brick façade, casement windows and arching ornate corbels are the historical canvas for this project of conservation, the Hotel August –a member of The Aficionados–, a design sanctum in the Flemish city of Antwerp, Belgium. Tucked within the Green District, this historically restored commune of old-school residences, hip ateliers, lofts and restaurants slice through the industrial nature of the Strat's heritage.
August was designed by one of Belgium's most acclaimed architects, interior designers and product designers, Vincent Van Duysen and owner, hotelier Mouche Van Hool of Antwerp's Hotel Julien fame. Their alchemy for design gives the hotel a seductive, understated feel that is soberly cool, calm and measured – an urban bolthole of subtle monochromatic style edged in functional luxury.
Step through the hallmark matt-black steel canopy entrance, and there's a palpable sense of soul and Van Duysen's signature directive of not too bold, nothing over-demanding of the space, means the result is tranquil harmony, a haven  reimagined. Van Duysen talks of the project saying "my overall strategy in turning the hidden gem and its gardens into a hotel was first and foremost to respect the historical DNA of the site and its surroundings, achieved through the careful restoration of its neoclassical splendour, through the addition of contemporary architectural elements, suitably upgrading the premises to its new function as a modern hotel."
Aptly named after the former Augustinian cloister and chapel, Hotel August resides within five interconnecting red-brick grand buildings: a private chapel, former nuns living quarters, two townhouses and three walled gardens.
As a listed building, Vincent Van Dusen was acutely cautious about harnessing the history, restoring the beautiful architectural bones of the building and using this as the base DNA to set the aesthetic tone within the hotel conversion. The interior works in tandem with existing features –reviving original grey-green timber and white mouldings, while introducing modern additions in black. The outcome is a contemporary sanctum that revels in a composure achieved from both its restored heritage and hushed modern design.
An immaculately restored hotel of considerable detail, touches of the past are showcased, like the revived tiles of the chapel floor, yet at its heart is statement centrepiece lighting from Flos and custom-designed Molteni&C furniture in moody blues and charcoal noir.
A new imagining is created for this sacred space which holds so much atmosphere within its thick walls and ecclesiastical circle top windows.
The bedrooms, where the former nuns' living quarters once were, are decked in palettes of sage-green, creamy whites, marble, wood and tawny tones. Smooth wooden foors are topped with handwoven rugs; bathrooms glisten with glazed tiles.
Already 'one to watch' because of her success story with style haven Hotel Julien, also in Antwerp, this is Mouche Van Hool's second hotel project in the city. Pairing with admired Antwerp architect Vincent Van Duysen, this design powerhouse team were destined to succeed.
Originally working in PR, Mouche and her husband, shipping lawyer Laurent De Schee-maecker took the plunge with their first hotel, converted from an old mansion and made their mark on the design hotel landscape of Antwerp with Hotel Julien standing out as a beacon for style-savvy travellers. It was inevitable that another project would turn their heads and the vibrancy of the Green District ignited their curiosity for a challenging project in this heritage listed building which would become Hotel August.
Hotel August is Vincent Van Duysen's first hotel affair but undoubtedly not his last, he proves that history can be dealt a sleight of hand when it comes to design, and that heritage can opt for a more muted modern attire letting the originality of the building converse.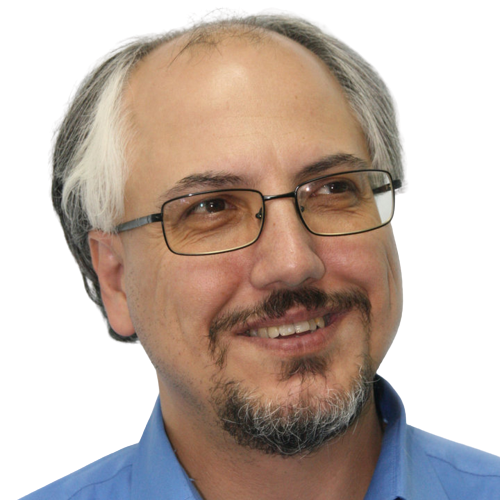 Theodore is the Co-Founder and Managing Editor of TravelDailyNews Media Network; his responsibilities include business development and planning for TravelDailyNews long-term opportunities.