The Brussels hotel sector currently has almost 2,500 "Green Key" rooms, representing almost 16% of the hotel rooms recognised by COCOF.
The international "Green Key" eco-label, which distinguishes tourist establishments for their environmental performance, has just been awarded to 6 new candidates in Brussels, bringing to 28 the number of facilities in the Brussels-Capital Region with the label. 80% youth hostels and accommodation centres for young people in Brussels recognised by the French Community Commission (COCOF) now have the "Green Key" label.
Sustainability is known to be a further important feature of tourism today, with institutional buyers (for conferences) and some visitors (holiday makers) seeking "green" products. In response to this phenomenon, eco-labels and other accreditations have proliferated, at the risk of spreading confusion. In order to support the hotel industry and other types of tourist facilities in the Brussels-Capital region, Christos Doulkeridis, Brussels Minister for Tourism, wanted to adopt a clear, recognised label which would see Brussels positioned as a sustainable destination by 2014. At the end of 2010, following a process of reflection and independent analysis, he opted for the international "Green Key" label represented in Wallonia and Brussels by the Inter-Environment Association for Wallonia (IEW).
The Green Key label operates based on a system of mandatory criteria, which candidates must satisfy in full, and optional criteria, in respect of which candidates must gain a minimum of one third of the total points at stake. Establishments awarded the label, therefore, comply with a series of requirements in a number of fields and are distinguished by the measures they undertake in order to satisfy the optional criteria. Green Key labels are awarded twice a year for a period of one year and establishments must demonstrate continuous improvement from one year to the next in terms of environmental management.
The Brussels hotel sector currently has almost 2,500 "Green Key" rooms, representing almost 16% of the hotel rooms recognised by COCOF. In terms of accommodation for young people, almost 80% of the capacity is accredited, with the label now awarded to 4 out of 5 Brussels hostels and centres recognised by COCOF, i.e. 4/5ths of the available beds.
Below is a list of establishments accredited in the "first round" of 2013 together with one example for each of a good environmental practice -amongst numerous others- justifying their accreditation:
The Diamant Brussels Conference & Business Centre: conference centre with 20 meeting rooms, located between the European District and Zaventem Airport, which is distinguished inter alia by initiatives in terms of sustainable food and in particular the number of vegetarian dishes available to visitors.
The B&B Chambre Chocolat: bed and breakfast located a stone's throw from Montgomery Square, which offers more sustainable solutions in terms of energy (high performance boiler and solar panels) and transport (provision of bicycles for visitors to use).
Le Meridien Bruxelles: hotel located in the centre of the city, which has developed interesting initiatives in particular in relation to waste (recycling bins for toiletries and food packaging) and transport (reduction for guests using public transport).
The Brussels Generation Europe Youth Hostel: youth hostel in Molenbeek, near the Saint-Gery district, which is distinguished inter alia by its policy in terms of societal responsibility and the steps taken to reduce water consumption significantly.
The Foyer Europeen: centre located near the botanical gardens, which provides accommodation for European students and is distinguished by rational water management (use of rain water, restriction on flowrates) and a green roof.
The Sleep Well Youth Hostel: located 5 minutes from the Grand Place, this youth hostel is distinguished in particular by the local, organic and fair trade products available to guests and the use of renewable energy (100% green electricity).
In addition, seven establishments had their accreditation renewed: the Radisson Blu Royal and the Radisson Blu EU, the Auberge des 3 Fontaines, the BiHome B&B, the Stanhope hotel, the hotel Dolce La Hulpe Brussels, the hotel Le Plaza.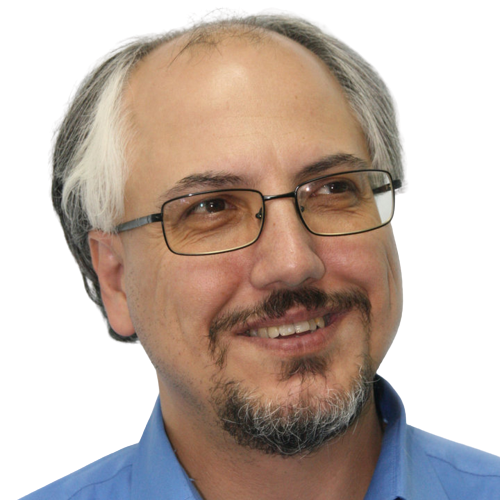 Theodore is the Co-Founder and Managing Editor of TravelDailyNews Media Network; his responsibilities include business development and planning for TravelDailyNews long-term opportunities.