More than 25 high-level cruise executives joined key destination stakeholders for business and meeting sessions in the Cayman Islands, including more than 220 one-on-one meetings, along with opportunities for the host destination to engage the audience and move toward its goal of facilitating sustainable growth.
MIRAMAR, FL – For the first time ever, the cruise industry was anchored in the Cayman Islands for Florida-Caribbean Cruise Association's (FCCA) PAMAC Summit, which joined 100 FCCA Platinum Members and more than 25 high-level cruise executives. Taking place from June 20-23, the event offered invaluable opportunities for the group to engage in meetings and networking sessions, while also showcasing the Cayman Islands and their commitment of working with the cruise industry.
"We are honored that the Cayman Islands hosted this crucial event for our partners throughout the cruise industry and destinations," said Michele Paige, CEO, FCCA. "This again proved the value of meeting in person to move forward together, while also being a testament to the Cayman Islands' dedication to the industry, remarkable ability to host an event of this magnitude, and impressive initiatives underway."
"Passenger needs and expectations are constantly changing, so it is important from a destination perspective for all players in our cruise sector to meet on a regular basis to review our product offerings and explore options for adding new tours and attractions, particularly for repeat guests," said Hon. Kenneth Bryan, Minister for Tourism & Ports.
"It was a pleasure to have hosted the FCCA executive team, its Platinum Members and senior executives from major cruise lines to have these types of discussions. Our conversations with cruise line executives and business owners during the Summit have confirmed the desire for change in the traditional cruise business model. We encourage exploration and consideration of various models that cater to different offerings within each sub-sector," he continued.
The overall event was chockful of chances for FCCA Platinum Members to directly interact with cruise executives representing over 90 percent of the global cruising capacity and deciding where ships go, what sells on board, and how to invest in destinations.
Participants engaged in more than 220 one-on-one meetings with cruise executives during the event, in addition to countless networking functions and a two-part main session – one focused on shore excursions and one focused on operations, itineraries and retail – with panelists that delivered remarks and presentations while fielding questions from the participants. Panelists included Frank A. Del Rio, President, Oceania Cruises; Richard Sasso, Chairman, MSC Cruises USA; and Minister Bryan.
The Cayman Islands also seized the opportunity to hold candid conversations with industry partners focused on product development and diversification, itinerary development, infrastructure management, and ultimately enhancing level of customer satisfaction.
The cruise executive agenda featured a working lunch with Minister Bryan and the Cayman Islands Government, where Minister Bryan shared the Cayman Islands' forecast and initiatives while receiving overwhelming support from FCCA and Member Lines to continue working together; individual breakout sessions in which the team met with a representative from each FCCA Member Line to address items of interest; site inspections of new and planned destination products and experiences; and specialized meetings coordinated by the Ministry and Department of Tourism between cruise executives, major attractions, suppliers, retailers, and tour operators.
In all, the Cayman Islands clearly showcased its commitment of working closely with the industry and keeping lines of communication open – and communicated its ultimate goal to facilitate sustainable growth and development of the cruise tourism sector, with a focus on quality over quantity.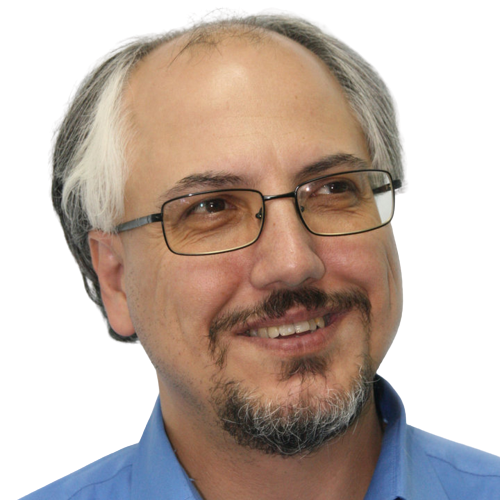 Theodore is the Co-Founder and Managing Editor of TravelDailyNews Media Network; his responsibilities include business development and planning for TravelDailyNews long-term opportunities.