Next year the country will gather thought-leaders, explorers, and members of the media for an unforgettable event
QUITO, ECUADOR – Following its triumphant participation at AdventureNEXT Latin America, held recently in Colombia, Ecuador is preparing to shine on its own as the host of the inaugural edition of AdventureELEVATE Latin America.
Next year, Quito will host the Latin American version of this world-renowned event, organized by the Adventure Travel Trade Association (ATTA). The event allows for thought-leaders and adventure travel experts to meet, with valuable connection-making between tour operators, tourism boards, industry partners, members of the media, and other participants from around the world.
"We want to position our country as an ideal destination for adventure travel and sports," said Niels Olsen, Minister of Tourism of Ecuador. "We already have everything needed to achieve our goal, and the fact that our capital is the next host city allows us to further showcase this to the tour operators and experts who will visit us in 2024."
The country's location, biodiversity, and yearlong temperate climate have long made it a haven for travelers seeking wide open spaces, and a wide array of sports offerings. From hiking at the famous Cotopaxi volcano to biking at Isla Santay, just about every natural corner of this country beckons tourists to come and live out their dream activities.
During its participation in the past edition of AdventureNEXT, Ecuador was represented by officials from the Ministry of Tourism and 12 local travel-related companies. Participants were active in marketplace sessions and reinforced their connections with representatives from US and Canada-based companies, developing strategies to bring more adventure travelers to the country over the next few years.
Giving participants just a tiny taste of what's to come at next year's AdventureELEVATE Latin America, the country also provided tastings of some of its traditional dishes, such as llapingachos (fresh potato pancakes with cheese), shrimp ceviche, espumilla (a meringue cream dessert), and chocolate bonbons, among other delicacies. Attendees were also treated to traditional Ecuadorian dance performances.
Venue, date and registration details for next year's edition are upcoming.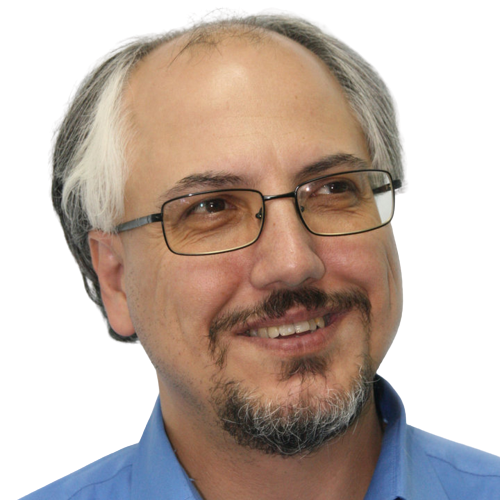 Theodore is the Co-Founder and Managing Editor of TravelDailyNews Media Network; his responsibilities include business development and planning for TravelDailyNews long-term opportunities.