London/Heathrow continued to be the busiest passenger airport.
In 2013, 842 million passengers travelled by air in the EU28, a rise of 1.7% compared with 2012. Looking back over a longer period, air passenger transport fell to 753 million passengers in 2009 following the financial crisis. Since then it has steadily risen. In 2013, intra-EU transport represented 43.3% of total air passenger transport in the EU28, followed by extra-EU transport (38.6%), while national transport accounted for fewer than 1 in every 5 passengers (18.1%).
These figures come from a publication issued by Eurostat, the statistical office of the European Union.
Largest increase in air passenger transport in Luxembourg, largest fall in Estonia. In 2013, the highest numbers of air passengers were recorded in the United Kingdom (210 million, +3.6% compared with 2012), Germany (181 mn, +1.2%), Spain (158 mn, -1.3%), France (138 mn, +2.3%) and Italy (115 mn, -0.7%). On average across the EU28, the number of air passengers rose by 1.7% between 2012 and 2013, with the largest increases in Luxembourg (+14.5%), Malta (+10.5%) and Lithuania (+10.0%), while decreases were observed in six Member States: in Estonia(-11.1%), Cyprus (-4.3%), Spain (-1.3%), Austria (-0.8%), Italy (-0.7%) and Slovakia (-0.4%)
London/Heathrow, Paris/Charles de Gaulle and Frankfurt/Main: top 3 passenger airports in the EU28
London/Heathrow remained the EU's busiest passenger airport in 2013, with 72 million passengers handled, up by 3.4% compared with 2012. Paris/Charles de Gaulle (62 mn, +0.8%) and Frankfurt/Main (58 mn, +1.1%) were the second and third busiest airports, followed by Amsterdam/Schiphol (53 mn, +3.0%), Madrid/Barajas (40 mn, -12.1%) and Munchen (39 mn, +0.9%). 24 of the top 30 airports registered increases in the number of passengers handled in 2013, with the highest rises in Warszawa/Chopina (+11.3%), Berlin/Tegel (+7.9%) and Edinburgh (+6.3%). Falls were observed in Madrid/Barajas (-12.1%), followed by Athens (-3.1%), Milano/Malpensa (-3.0%), Roma/Fiumicino (-2.2%), Hamburg (-1.4%) and Wien/Schwechat (-0.7%). London/Heathrow (43 million) continued to handle in 2013 the most passengers on extra-EU transport and Amsterdam/Schiphol (29 mn) the most on intra-EU transport, while Paris/Orly (14 mn) overtook Madrid/Barajas as the first passenger airport for national transport.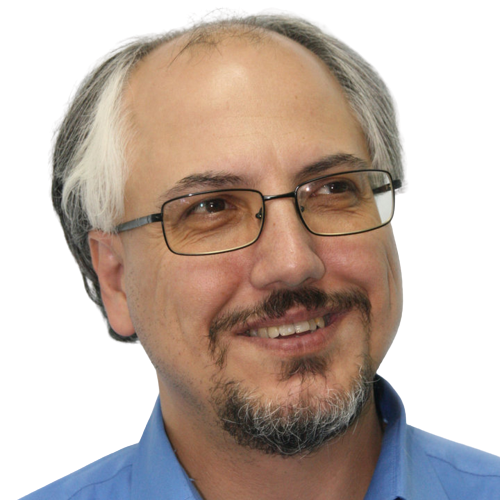 Theodore is the Co-Founder and Managing Editor of TravelDailyNews Media Network; his responsibilities include business development and planning for TravelDailyNews long-term opportunities.