US patents granted for hotel display and chatbot inventions.
LONDON – American Express Global Business Travel (GBT) has been awarded two technology patents by the US Patent and Trademark Office.
One patent (US Patent 11,068,939) was granted for a neural network for optimizing the display of hotels on a user interface. This technology uses artificial intelligence (AI) to process individual and company travel histories to make tailored hotel recommendations to travelers. The AI factors in a range of dynamically, weight-adjusted datapoints such as distance to meeting, loyalty program membership and past purchase decisions, for an optimal booking experience.
A second patent (US Patent 11,068,477) was granted for natural language processing with pre-specified SQL queries. This invention enables travel managers and others to analyze and measure travel program performance using a natural language chatbot. Users can query a database using ordinary language rather than technical syntax. The system also offers an interface that allows users to train it over time to better understand the intent behind their questions. It opens up to a wide range of users the ability to gain valuable insights from large and complex travel data sets.
Vinay Jain, GBT Vice President and Senior Counsel for Technology and Intellectual Property, said: "The award of these two patents represents a significant milestone along GBT's journey to create the world's most valuable travel marketplace. It reflects our long-term commitment to the development of proprietary, cutting-edge technology to continuously elevate the customer and traveler experience."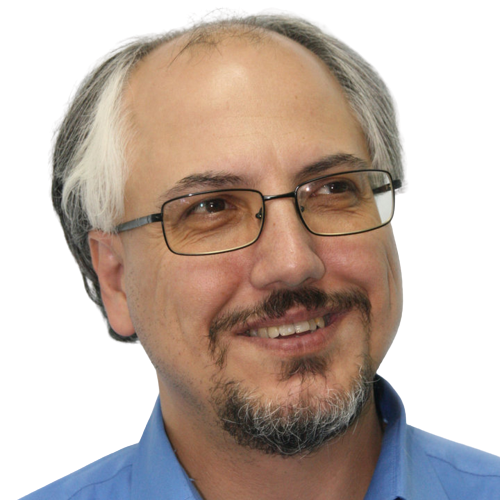 Theodore is the Co-Founder and Managing Editor of TravelDailyNews Media Network; his responsibilities include business development and planning for TravelDailyNews long-term opportunities.