The travel industry may be suffering, but nearly three quarters of the population have stayed in a hotel room over…
The travel industry may be suffering, but nearly three quarters of the population have stayed in a hotel room over the past 12 months, according to a recent eBrain<.> Market Research Online Poll. Although the reasons why they traveled and where they stayed vary almost as much as the population.



The economy may be negatively affecting business travel, but a vast majority of Americans have stayed in a hotel in the past year, largely for personal reasons, said Tim Herbert, Director of Research for eBrain. And people are definitely multitasking when it comes to travel, 26% of our respondents said they combined work and leisure during hotel stays in the past year. Men were more likely than women to combine the two and as the respondents' annual income rises, so does the likelihood of mixing business with pleasure. Only 8% of respondents said business or work was the primary reason for a hotel stay in the last 12 months.



People are also more likely than not to share a hotel room as only 20% said they stayed solo on their last trip. Americans with an annual income of $75,000 or higher take more business trips, are more likely to pair personal and business stays and are most likely to stay in a large hotel chain. Marriott enjoys the highest degree of loyalty among hotel chains from this demographic with 15% saying they stayed at a Marriott hotel the last time they traveled. Holiday Inn was the overall favorite, with 10% of all respondents claiming to have stayed there on their most recent trip. But regardless of brand loyalty, location was the primary reason to choose a hotel for 44% of those surveyed, said Herbert.



The eBrain Online Poll was fielded via a web-based survey to a national sample of 1,000 U.S. households during the week of August 26, 2002. The results are representative of the online population. The eBrain Online Poll is a multi-client survey that provides an inexpensive, quick means to gauge consumers' opinions. Contact eBrain for more information about fielding questions in future polls.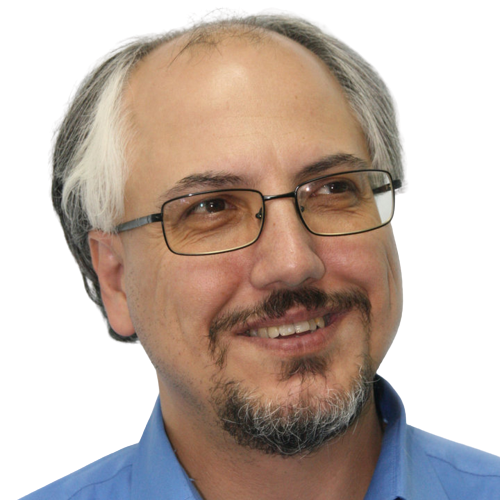 Theodore is the Co-Founder and Managing Editor of TravelDailyNews Media Network; his responsibilities include business development and planning for TravelDailyNews long-term opportunities.