The husband of an obese woman is suing Delta and KLM for causing her death after turning her away from flights.

UNITED STATES – According to a CBS News article, the husband of an obese woman who was turned away from flying because of her weight is suing two airlines for causing her untimely death.
Janos Soltesz and his wife Vilma, a 56-year-old diabetic with kidney disease, took their annual trip to their native Hungary in September 2012. The couple, who lived in the Bronx, were scheduled to return to New York on Oct. 15 — but both Delta and KLM airlines refused to let Vilma fly because of her 425-pound size.
Their attorney, Peter Ronai, said Vilma and Janos waited five hours in the airport before she was told she would have to travel to Prague to catch a flight she could travel on. Once she boarded a plane in Prague, the captain told her she was too fat and kicked her off the plane.
Officials also told Radar Online that the couple tried to board a third flight from Frankfurt to New York, but she was not allowed on the flight when she didn't fit in a three seat gap.
As stated in the CBS news article "We had 140 passengers on board, and they had connections and needed to travel. The question was never the seat belt. The question was the mobility of the passenger," Lufthansa spokesman Nils Haupt told Radar Online.
Rescheduling her flight took nine days, which delayed the necessary medical treatment she needed. They found a flight that could take her to New York from Vienna, but she passed away in the bathroom while her husband finalized that arrangements.
"I think there's something wrong," attorney Peter Ronai said to CBS station WCBS in New York. "They took on the responsibility to get her to Hungary, it's their responsibility to get her back. I don't understand how she makes it there but she can't come back. It's completely illogical to me."
Janos is suing the airlines for $6 million.
CBS news mentions that Delta, which has a joint venture with Air France-KLM, said in a statement they did all they could to assist the couple to get home.
"Delta and KLM did everything possible to assist the family," the company said in a statement to WCBS. "When KLM was unable to safely board Mrs. Soltesz in Budapest, it was determined she might be able to fly on the larger Delta aircraft out of Prague, but unfortunately that was not the case. Our records indicate Delta staff in Prague made repeated attempts for nearly an hour to board the customer, but they were unable to get her onboard the aircraft."
(Source: CBS News)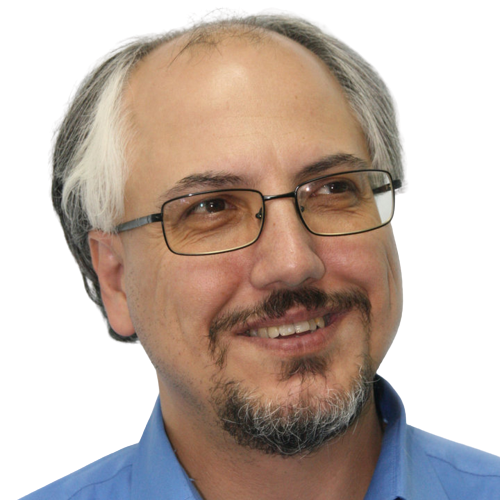 Theodore is the Co-Founder and Managing Editor of TravelDailyNews Media Network; his responsibilities include business development and planning for TravelDailyNews long-term opportunities.