JetBlue implements solution and delivers airline industry's first onboard Apple pay capabilities.
CHICAGO – eGate Solutions, a leading provider of service planning and fulfillment solutions for the travel industry, announced that TS, its comprehensive and feature-rich onboard retail and cabin management technology, is fully integrated with Near Field Communication (NFC), a technology that enables smartphones and tablets for mobile payment services. JetBlue will use eGate's NFC-enabled TS product to offer customers the ability to make purchases with Apple Pay, a new category of service that transforms mobile payments with an easy, secure and private way to pay.
"By placing thoughtful new technology into the hands of our crewmembers, we can free them up to offer a more personalized experience to our customers," said Christopher McCloskey, director customer experience delivery, JetBlue. "Our very successful partnership with eGate has helped us deliver this implementation very quickly, making JetBlue the first to accept Apple Pay in the air."
As eGate's first NFC customer, JetBlue is launching its new mobile payment program in 2015. JetBlue will provide its 3,500 inflight crewmembers with iPad mini tablets equipped with eGate software and NFC-enabled peripheral devices.
"Having the opportunity to partner with JetBlue and successfully deliver this innovative and cutting-edge project to market is an exciting milestone for eGate," said Simon de Montfort Walker, president and managing director, eGate Solutions. "The consumer demand for technology conveniences onboard will only grow as mobile devices and other consumer electronics become more pervasive. Implementing a modern payment infrastructure gives JetBlue a significant competitive foothold, as more consumers move toward mobile payments."
Travel companies around the world use the TS platform to effectively plan, manage, promote and sell their onboard offerings. TS provides airlines with the tools and intelligence needed to control inventory, optimize food and service sales as well as provide access to the data needed to decrease revenue loss and product wastage, improve supply chain forecasts and identify competitive opportunities for new services. As a Web-based product, TS seamlessly integrates frontend operations with back office data and planning. This integration creates a level of synergy across an airline's organization that allows the crew the ability to create flexible onboard sales campaigns as well as presell or upgrade passenger meals during or prior to departure. The enhanced TS product can work with any NFC-enabled peripheral device to accept Apple Pay.
eGate offers a full range of products and solutions to address the end-to-end demands of the complex onboard services process. Through eGate's industry proven technology, airlines can maximize passenger amenities, minimize waste, reduce fuel burn and deliver modernized onboard services, sales and delivery via a single platform. However, eGate's vendor-agnostic and flexible products can also operate independently to accommodate any airline onboard services environment.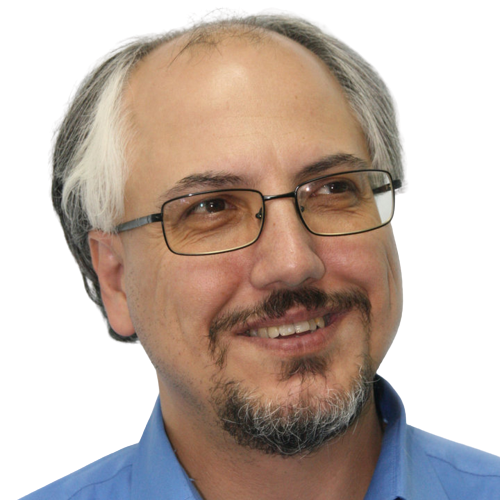 Theodore is the Co-Founder and Managing Editor of TravelDailyNews Media Network; his responsibilities include business development and planning for TravelDailyNews long-term opportunities.