LONDON. The traditional Mediterranean holiday may be under threat from long haul destinations in future, according to…
LONDON. The traditional Mediterranean holiday may be under threat from long haul destinations in future, according to  the UK`s major tour operators.
Companies such as Airtours  report a strong trend towards spending more on upgrading to luxury breaks in the US and the Caribbean.
"There are a lot of reasons behind this latest surge, or `millenium halo` as we call it, towards Florida – its seen as `one step up` from a Spanish family holiday." Holidaymakers are drifting away from Mediterrenean destinations. There`s been significant redistribution, so some traditional destinations will definitely lose out as people upgrade. The traditional European market is pretty flat; but the long haul growth increase this year runs into two figures, and in some cases, even three figures; Mexico is a big star for 2000; Acapulco virtually sold out by Christmas; and Cuba has enormous potential. `Our clients are well travelled and have high expectations`. says Ed Sims, sales and marketing director of Airtours.
Driven by its soaring theme park popularity, Florida expects in excess of 1.5 million British visitors this summer.
"The Disney Effect has created a mini-boom in our sales to Florida – bookings are up 14 per cent up on last year" says Jo Baker, a spokesperson from Virgin Holidays, the leading specialist to Florida. Some of the 1.4 million British visitors to Walt Disney World will no doubt flock to Orlando`s Universal Studios islands of adventure theme park, when the £100m `Men in Black Alien Attack` ride opens this month. Meanwhile, Discovery Cove, an attraction where visitors swim with dolphins, is already taking reservations for its July opening.
Although Spain is the UK`s main summer holiday destination, with some 12,200,000 annual visitors, British Airways Holidays believe that their
Florida programme is almost an `extension of the Mediterranean`. "Our bookings are storming ahead. It`s because people feel safe, and they don`t have to deal with a foreign language – plus the family budget goes a lot further in American shopping malls" said Kish Wilkinson, a BA spokesperson.
Fly-drives are the main feature of tourist brochures, enabling visitors to combine a theme park with Florida`s beaches.
Following the collapse of Turkey`s tourism last year, major operators like JMC cut their programme to resorts by 20 per cent. Terrorist threats, Kosovo and earthquake disasters devastated the country`s image to such an extent that specialists don`t expect its one million UK visitors to return until 2001.
Neighbouring Greece, which received just over 2.5 million British tourists last year, doubled spend on TV its advertising spend in the UK.
Holidaymakers put off Turkey were expected to switch to Greece, given the current favourable exchange rate. However, despite official claims of a healthy 12 per cent increase, some tour operators have noticed a slight decrease in bookings, with Corfu as an exception. According to Ed Sims, sales and marketing director of Airtours – "Greece has only benefitted slightly".
So far, statistics reveal that Cyprus is the Mediterranean favourite with hoardes of young clubbers bound for Ayia Napa. "Bookings are up by 31 per cent, thanks to the strong pound" says Orestes Rossides, director of the Cyprus tourist office.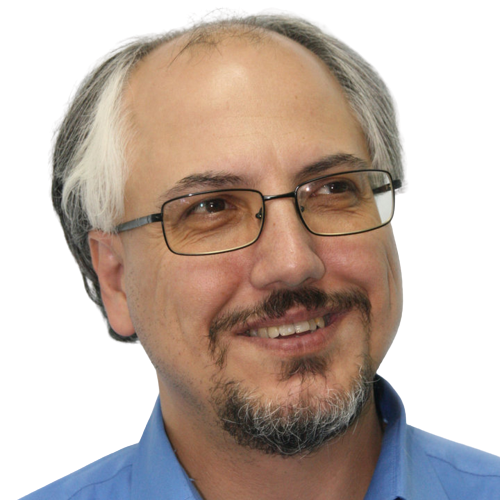 Theodore is the Co-Founder and Managing Editor of TravelDailyNews Media Network; his responsibilities include business development and planning for TravelDailyNews long-term opportunities.