The second eTourism futures Forum took place at the School of Management, University of Surrey on…
The second eTourism futures Forum took place at the School of Management, University of Surrey on 31st March – 1st April 2003. The event attracted some 20 key decision-makers from countries as far afield as Singapore. Twenty expert speakers from industry and academia also attended the event along with researchers and students from the School`s MSc in eTourism programme.



A highly interactive debate was generated and most of the discussion was focussed on the evolution of tourism distribution due to the technological developments. Participants discussed that, contrary to the predicted trend away from the use of intermediaries in travel, the industry had attracted a number of new intermediaries including electronic travel agencies (such as Expedia, OTC Lastminute.com), Destination Management Systems (such as Tiscover, Holland.com) and aggregators (such as Worldres.com, Hotels.com).



Spencer Brace (British Airways) and Richard Lewis (Summit Hotels) demonstrated that it is critical for suppliers to manage their online and offline distribution wisely and argued that soon the vast majority of bookings would be online.



A lively discussion on the future of Destination Management Organisations was generated through the contributions of Andrew Duff, (Head of eTourism for VisitBritain) and Karsten Karcher, (Director of Tiscover).



Mark Jones (OTC), Michael Dean (Welcome Holidays) and Tom Virden (lastminute.com) established that intermediaries online have matured and consolidation in the marketplace is becoming inevitable. Global players emerge to add value to both consumers and tourism suppliers and destinations. The level of sophistication in serving the customer and addressing the needs of suppliers has also developed considerably.



The forum also discussed a number of emerging technologies that will enhance interoperability in the marketplace as well as the impacts of mobile commerce for the industry. Graham Cook (Orange) demonstrated that new innovative mobile platforms will assist consumers to book things on the go and participants discussed the need for new business models as well as the industry implications. In his session at the forum, Professor Bob O`Keefe (Head of the School of Management and Professor of Information Management) advised participants to follow consumers to personalised mobile devices.



Concluding the Forum, organiser Dr Dimitrios Buhalis reiterated the need for innovative tourism organisations that will take advantage of emerging ICTs to serve all their stakeholders better and strengthen their competitiveness.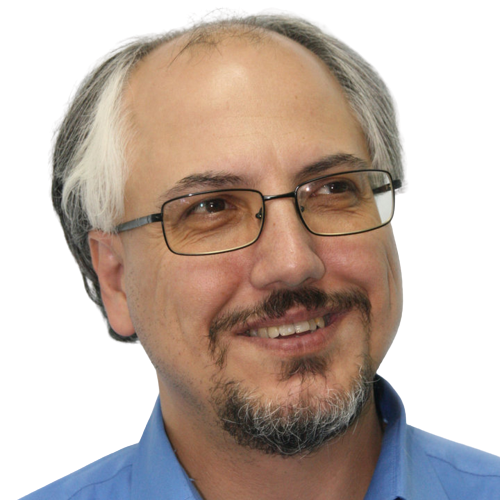 Theodore is the Co-Founder and Managing Editor of TravelDailyNews Media Network; his responsibilities include business development and planning for TravelDailyNews long-term opportunities.