63% of UK population say they choose road trips to enjoy a sense of freedom and adventure. Scientific formula helps bring out the fun and adventurous side of your journey.
LONDON – With the eagerly awaited holidays just around the corner, Hertz, reveals a scientific formula for the perfect summer road trip. Taking in factors including the number of passengers, destination, and a car's level of comfort, Dr David Holmes, Leading UK Psychologist and author, has devised the equation to help travellers plan the most enjoyable drive.
Survey information used to develop the theory has revealed that 42% of the UK population are more likely than ever to take a holiday by car this year compared to previous years and nearly 46% would like to take to the road to explore new places in the UK. The most popular reasons for taking a road trip included: for a sense of freedom and adventure (63%), cheaper than other forms of transport (46%), being able to pack whatever is desired (34%), and the ability to be spontaneous while on route (28%). Of utmost importance is the comfort of the vehicle, with nearly 80% ranking this as the most vital car-related element of their trip.
Dr Holmes has used findings from the Hertz survey and his professional opinion to devise the model formula to enhance the fun and adventure that a road trip brings. The formula consists of a new experience or destination, involves between two and four passengers of an equal gender mix, a comfortable car, lasts four to six hours, and takes in three or four stops along the way.
According to Dr Holmes, drivers should ensure they have a mix of companions who can take turns behind the wheel so that the whole group can embark on a fun adventure full of discovery, contemplation, and comfort. He adds that unsurprisingly, bright, cheerful weather conditions will also help lend to a positive atmosphere within the car.
Hertz's scientific formula for the perfect road trip holiday:
Perfect Road Trip Holiday = (A+TD+C) x (F+P) – (G+N+W)
                                   H
(A) = Outgoing personality
(TD) = Proportion of trusted drivers
(C) = Car-comfort factor
(F) = Freedom factor
(P) = New places to visit
(G) = Gender mix
(N) = Number of travellers
(W) = Weather
(H) = Hours of travel
Dr Holmes said: "While this formula may not account for every eventuality, it should provide the basic guidelines to send you on the road to the perfect sunset.  All work and no play will make us all dull boys and girls at any age. Road trips can provide an adult version of the psychological boost that a child gets by simply going out to play, and you may come back with new skills and enduring memories that a package holiday could never provide. Being active and making your own way will give you a psychological boost and you will be happier during and after the holiday."
Michel Taride, Group President, Hertz International, said: "With the joy of driving back in vogue our Fun Collection of characterful cars is the perfect option for all adventurous types who seek great looks and comfort for their set of wheels. People are choosing to spend more time in the car as part of their holiday and we want to make that aspect even more fun. To provide a holiday hire car that is a little sportier, quirkier, and out of the ordinary, the Hertz Fun Collection includes a range of enjoyable, sparkly soft tops such as the Fiat 500 Cabrio or Citroen DS3 Cabrio; zippy, eye-catching models such as the Smart for Two Cab and VW Beetle; or for longer distances, the super stylish, but no less playful, Audi Q3 and Nissan Juke."
The average UK resident is likely to travel 323 miles from home, on a journey lasting 5.9 hours and including 2.3 stops along the way. While UK drivers still enjoy the 'tried and tested' holiday destinations such as the seaside (52%), countryside (38%) and theme parks (28%), visits to well-known cities (25%) and places off the beaten path (22%) also proved of interest.
The survey also highlighted that the items more likely to be taken on a road trip are snacks (69%), music (61%), sun cream (31%) and a picnic (31%). Respondents admitted that the least likely items to pack include a travel pillow (14%) and audio books (8%).
Survey of 1,000 UK residents over the age of 18 conducted by Censuswide on behalf of Hertz, June 2014.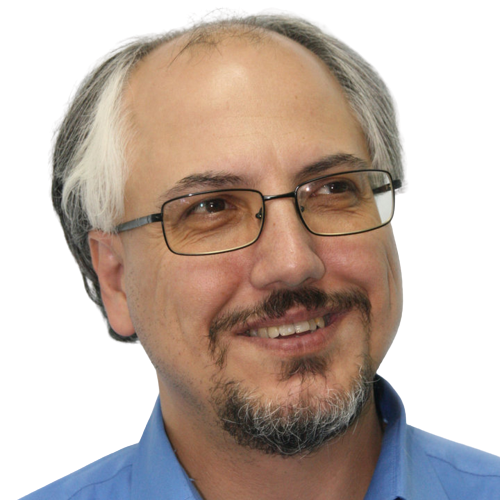 Theodore is the Co-Founder and Managing Editor of TravelDailyNews Media Network; his responsibilities include business development and planning for TravelDailyNews long-term opportunities.