ENAV and SITA OnAir ink partnership for VHF-based services.
APEX EXPO, PORTLAND – SITA OnAir has announced that it has entered into an agreement with ENAV, Italy's Air Navigation Service Provider, to jointly provide air/ground data VHF-based communication services in Italy.
ENAV is deploying VHF Data communication equipment at 19 airports across Italy, including Leonardo da Vinci Airport Fiumicino in Rome and Milan-Malpensa Airport. This enables airlines flying in Italian airspace to use SITA OnAir Aircraft Operational Communications (AOC) services through  the ENAV Data Link network and Controller Pilot data Link Communication (CPDLC) services directly provided by ENAV.
atc icon CPDLC enables air traffic controllers and pilots to communicate via text, rather than the traditional voice communication. This improves the quality of communications and, therefore, the overall safety and efficiency of air traffic management. Significantly, it is mandated by EC regulation 29/2009, which comes into force as part of the Single European Sky initiative. This regulation mandates the use of CPDLC in the upper airspace of the European Union: all aircraft flying in Europe and all air traffic control ground systems have to be equipped with CPDLC.
"Our partnership with SITA OnAir is a great step forward for ENAV in its strategy to provide the air/ground communications services required by the Single European Sky," said Mr. Fausto Simoni, CNS Dept. Manager, ENAV. "SITA OnAir is a fundamental partner to provide the very best communication services for airlines flying to, from and over Italy."
As well as CPDLC, more than 80% of the world's airlines use SITA OnAir's AOC to connect every aspect of aircraft operations to the ground network, integrating data from the aircraft into the airline's infrastructure. This is an important part of the connected aircraft that is enabling the aviation industry to enhance the passenger experience, streamline cabin and cockpit operations, and optimize maintenance and flight operation procedures.
"By partnering with SITA OnAir, ENAV has taken a major step forward on the road to the Single European Sky," said Francois Bardin, Director Air Traffic Solutions, SITA OnAir. "SITA OnAir's customers flying in Italian airspace will now be able to use the ENAV VHF communication infrastructure to exchange data with ENAV's ATC control centers as well as their operational center. It is also an initial step towards implementation of SESAR developed concepts such as the 4D Trajectory Data Link (4DTRAD) Service".
Other European Functional Airspace Blocks (FABs) already working with SITA OnAir include FABEC (Belgium, France, Germany, Luxembourg, the Netherlands and Switzerland), South West FAB (Portugal, Spain) and the DANUBE FAB (Romania, Bulgaria).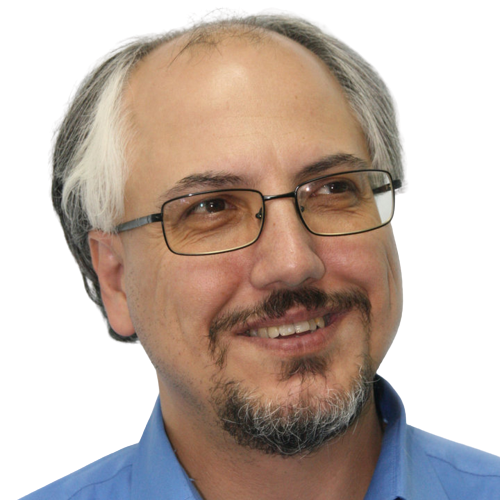 Theodore is the Co-Founder and Managing Editor of TravelDailyNews Media Network; his responsibilities include business development and planning for TravelDailyNews long-term opportunities.