The US<.> government would like to see more of its citizens visiting Greece and substantial investment in the country`s tourism sector considering its potential for growth, American Ambassador to Athens Nicholas Burns said on Wednesday…
The US<.> government would like to see more of its citizens visiting Greece and substantial investment in the country`s tourism sector considering its potential for growth, American Ambassador to Athens Nicholas Burns said on Wednesday.

Ahead of proceedings on the first day of the three-day 1st International Tourism Infrastructure Conference, organised by the US Commercial Service and held in Athens, he said Greece was chosen to host the event – the American government`s first such forum – due to the country`s forward-looking approach to tourism development.

With the economic growth engendered by the government, the low inflation rate and the political stability, we foresee very sizeable growth in Greece`s tourism industry in the next 10 years so we have brought 35 of the most important American companies here, all experts in this field, he said.

We brought representatives from all over Europe and the Middle East to see the potential here and hopefully to encourage some Americans, Germans and French to make investments here, in tourism infrastructure, so that more tourists will come to this country in future.

Burns said the initiative reflected elements of the speech US President Bill Clinton gave during his recent Athens visit, that we want to see not only an improvement in the relationship between Greece and the US but also more Americans coming to this country.

He noted that tourism was the mainstay of the Greek economy and vital to the economic health and future of southeastern Europe in general.

Development Minister Evangelos Venizelos praised the event, which drew around 600 delegates from 31 countries, as having a very practical, business nature. Greece is not merely a very important and attractive destination for all tourists, and for Americans we hope. It is a very significant point of investment for tourism development, he said.

The government, he said, aims to upgrade tourism infrastructure and services – such as airports, the rail network and sea ports – while working toward year-round, high-quality thematic tourism.

Greece is also the entry point to an enormous region whose major advantage is tourism while great potential for further development exists. Greece is capable of hosting a wide variety of tourist activities such as conventions, agrotourism, spa facilities and walking tours, which have yet to be fully exploited, Venizelos pointed out.

We place great emphasis on cooperating with the US on tourism and so would like to see an increase in the number of American visitors, who are always welcome, and believe this conference will prove fruitful as it brings US companies in contact with both Greek firms and those of the wider region.

Meanwhile, Venizelos emphasised that the Third EU Support Fund, a greater proportion of which will go towards tourism, would also encourage both Greek and foreign firms to invest in the sector.

Richard Miller, vice president of the World Travel & Tourism Council, touched on the issue of aviation infrastructure, an issue particularly relevant to Greece as most tourists arrive by air. Bad infrastructure has not kept us home but it has increased the cost of the trip, he said, echoing the results of a report released this week by Greece`s Research Institute for Tourism.

Adventure travel is a rapidly growing form of tourism being pursued especially by the so-called ecoboomers, the offspring of the babyboomer generation, international Adventure Travel Society president Jerry Mallett stated. Increasingly, ecoboomers and their grandparents are spending a once-in-a-lifetime vacation of this sort together, he said.

In Greece, where this type of tourism is quickly evolving through the establishment of companies specialising in activities like rafting and hiking in addition to promotion by local authorities, he believes there exists opportunities to entice US adventurers, who are always seeking new experiences.

Adventure travel gives smaller countries the opportunity to take a look at their natural resources and bring in the cultural aspect, he said, noting that Americans were more interested in learning about other cultures than ever before.

Greece should promote itself as an adventure travel destination through US and international travel publications and at events such as the 10th Annual World Congress on Adventure Travel and Ecotourism, to be held in Alaska next September, he said.

Mallett noted that mild climatic conditions in Greece at this time of year, just as the heavy winter chill arrives in the US, would prove attractive to Americans looking to take a high-quality, low-risk adventure holiday abroad.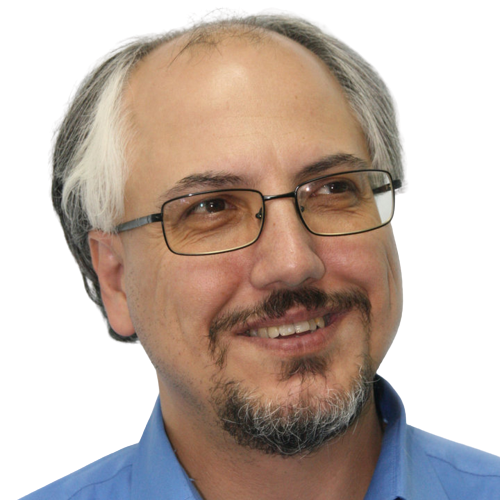 Theodore is the Co-Founder and Managing Editor of TravelDailyNews Media Network; his responsibilities include business development and planning for TravelDailyNews long-term opportunities.