Almosafer Activities is a B2B one-stop digital marketplace for activities, tours and more.
RIYADH, SAUDI ARABIA – Almosafer, Saudi Arabia's leading travel company (part of Seera Group), and Klook, Asia's leading travel and experiences platform, have together launched the first ever holistic tours and activities platform for the KSA market, Almosafer Activities.
The launch follows the signing of an agreement between the two travel industry powerhouses in early 2022 to establish the joint venture with the purpose of creating a holistic B2B marketplace for activities in the Kingdom, addressing a gap in the market which has thus far largely seen fragmented options for bookable 'things to do'.
Almosafer Activities is a one-stop digital platform with end-to-end content and inventory management solutions that supports tourism and leisure activity merchants in Saudi Arabia, as well as distributors across the globe, to provide an unprecedented choice of product offering for travellers to, from, and within the Kingdom.
The platform, which will go live for distributors in Q3 2023, will leverage Klook's position as a leading global distributor of experiences and services and enable domestic and international tourists to book activities with ease. Almosafer Activities will provide seamless booking experiences, connecting Saudi Arabia travellers to global platforms, starting with Klook. The launch of Almosafer Activities supports the tourism agenda of Saudi Vision 2030 by boosting inbound and domestic tourism. The platform will also support small and medium-sized merchants by providing them with a platform and exposure to more distribution channels.
Fahd Hamidaddin, CEO and Member of the Board at Saudi Tourism Authority, said: "Saudi is setting the pace for global tourism development. We are currently undergoing a remarkable transformation and experiencing unprecedented growth, positioning ourselves as the world's largest investor in tourism – this presents an exciting opportunity for both our existing and new
partners.
"The launch of Almosafer Activities represents another significant stride towards establishing world-class standards for travellers and empowering the tourism ecosystem in alignment with the goals of Vision 2030. Through this cutting-edge digital platform, Almosafer Activities will offer seamless and hassle-free access to a wide range of activities and unique experiences, catering to every type of traveller. It is our aim to inspire visitors from around the world to explore the authentic essence of Arabia, our cherished home."
Muzzammil Ahussain, CEO of Almosafer, said: "We are excited to be launching Almosafer Activities with Klook. Our new platform serves as a reliable marketplace for activities, tours, events, attractions and experiences, while providing a wealth of opportunities for merchants and distributors. Almosafer Activities will empower the travel and tourism ecosystem as a whole whilst further supporting the Kingdom's strategy to continuously enhance the domestic tourism offering and increase its inbound tourism footprint."
C.S. Soong, VP, Corporate Development of Klook, said: "The launch of Almosafer Activities represents a significant leap forward for the industry, playing an integral role in propelling Saudi Arabia towards Vision 2030. Leveraging Klook's technological strengths and innovative merchant solutions, this new platform seamlessly connects the experiences sector and drives the digital transformation of merchants. Additionally, we are confident that this strategic collaboration will inspire and attract a larger influx of international visitors to the Kingdom, amplified by our extensive global network."
Almosafer Activities provides a state-of-the-art dedicated app for merchants to seamlessly manage their products and make them accessible on Almosafer Activities for distributors to access the inventory. The platform offers merchants substantial reach and exposure to local, regional and international audiences while distributors will have access to unique activities and experiences in Saudi Arabia.
The joint venture will reflect Almosafer's digital-first approach, offering advanced digital solutions to merchants and distributors to help unlock selling opportunities as well as convenient payment cycles and seamless online payments.
Almosafer Activities will be able to leverage other companies under the Almosafer umbrella to distribute content. Merchants will be able to take advantage of enhanced exposure to the wide customer base of Almosafer's consumer segment which benefits from being the Middle East's leading travel brand, as well as through Discover Saudi, the leading destination management
company in KSA.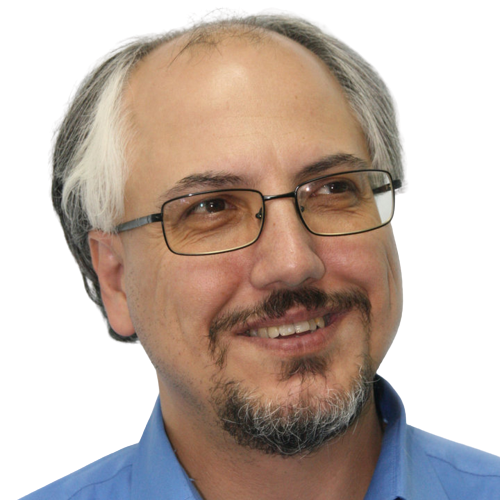 Theodore is the Co-Founder and Managing Editor of TravelDailyNews Media Network; his responsibilities include business development and planning for TravelDailyNews long-term opportunities.