Multiple tracks designed for beginner and professional hikers. Open and free to use all year round for visitors and hiking enthusiasts.
DUBAI, UNITED ARAB EMIRATES – Dubai Municipality has set up a hiking trail of 9.7 km in Mushrif National Park, which is the first of its kind in Dubai that features multiple tracks suitable for both beginners and professionals alike. With an 8.3 km yellow recreational track and 1.4 km orange sports track designed to provide a safe and secure environment for hikers to practice their hobby, this trail will be open to the public starting from June 20, 2023.
Ahmed Al Zarooni, Director, Public Parks and Recreational Facilities Department in Dubai Municipality said: "The mountain track in the Mushrif National Park's forests offers a distinctive opportunity for individuals who are fond of walking, climbing, and adventure to explore and enjoy various unique facilities."
"In a continual effort to improve Dubai's appeal, aesthetics, quality of life, and wellbeing for all inhabitants and visitors, we are developing recreational facilities and parks as well as equipping them with all the leisure amenities and components. In line with this, the Municipality has made an effort to incorporate all amenities and services in the park, including public restrooms, safety instructions, and warning signage boards with directions," said Al Zarooni.
"The trail will be open and free to use all year round for visitors and hikers. It further consists of various sculptures, wooden stairways and bridges, slopes and rest areas, which provide a comprehensive view of the landscape and wildlife in Mushrif Park. To assist hikers and guarantee their safety, administrative and supervisory employees are also stationed at the track locations," he added.
The Municipality has established a variety of guidelines for visitors and hikers to follow while using the tracks in order to ensure their safety. These include ensuring that the emergency communication methods are available and mountain hikers are carrying sufficient drinking water and wearing proper clothing, footwear and safety tools for hiking. Additionally, children between the ages of 12 and 15 are permitted to use the tracks, provided that they are accompanied by an adult.
Furthermore, the Municipality underlined the need for hikers to abide by the trail etiquettes and instructions mentioned on the boards, to ensure that they leave the mountain bike trail in Mushrif Park safe before crossing and making way for cyclists, to always walk in the direction of the trail, not the opposite, and to adhere to the designated track. In addition, hikers must be careful while choosing the right track level as the orange track is designed to be suitable for skilled athletes with higher levels of fitness and endurance. One must also keep in mind to do warm-up exercises before hiking in order to ensure their safety.
The Municipality further emphasised that setting fire, cooking, smoking, camping, and staying overnight in the forest after the hiking is completed must be avoided.
Dubai Municipality had previously completed setting up the mountain bike tracks, skills area, and a 50 km professionals' track in Mushrif National Park. The skills area has been divided into three tracks – green track for beginners, blue for intermediates, and red for professional mountain bikers.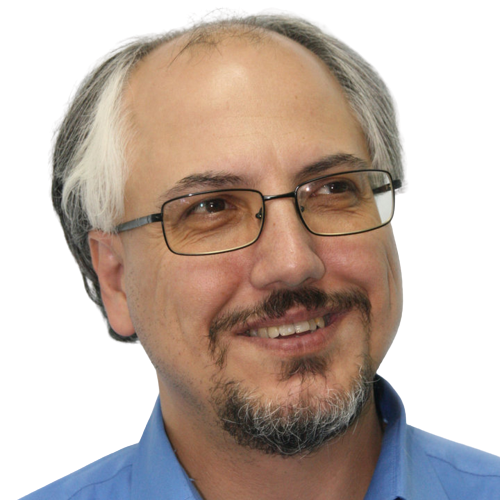 Theodore is the Co-Founder and Managing Editor of TravelDailyNews Media Network; his responsibilities include business development and planning for TravelDailyNews long-term opportunities.