The report underlines the importance of streamlining the payment process, with 25,000 negative comments related to payment issues and 15,000 associated with billing mishaps. Shiji advocates for the integration of modern, centralized payment solutions to augment the guest experience and safeguard hotel reputation.
According to the recent Shiji Reviewpro Guest Experience Benchmark for Q2 2023, Google has escalated its influence in the generation of hotel reviews, eating into Booking.com's market share. The study offers insights into the dynamic landscape of online reviews in the travel and hospitality sector, vital for industry stakeholders.
Detailed Findings
Booking.com, while leading the chart with over 39% of generated hotel reviews, witnessed a year-over-year decline in its influence. Google, trailing closely behind, has upped its share to 32%. Tripadvisor maintained a distant third place with 10% of market share, while Expedia slid further to contribute only 5%, losing 5.1 points since Q2 of 2021.
The report also indicates that review volume experienced a 20% uptick for the quarter. While this shows robust growth, it remains 8% below pre-pandemic levels. It's worth noting that the Asia Pacific region saw a remarkable surge in review volume, growing by almost 71%.
Source Index Scores and Customer Sentiment
Google also led in terms of the Source Index, an analytical measure that takes into account both positive and negative sentiments among other attributes, scoring an 86%. Booking.com lagged with the lowest index score of 83%. Despite having a minuscule market share, Chinese online travel brands Ctrip and Trip.com observed a significant spike in their volumes, soaring almost fivefold and 250% respectively.
Semantic Analysis and Hotelier Responses
A scrutiny of the review comments reveals that 76% were positive, while 24% were negative. Ctrip reviews had the highest proportion of positive feedback, whereas Booking.com reviews leaned towards negativity. Among the factors affecting online reputation scores, room categories and cleanliness weighed negatively, while customer experience and staff interaction were viewed positively.
Hoteliers have shown a willingness to engage with customers, responding to 62% of reviews that warranted a reply, marking an increase of nearly four percentage points year-over-year. However, the response rate varies by region, with Middle Eastern and African hoteliers being the most responsive, while North American counterparts lagged.
Key Metrics and Operational Recommendations
The Global Review Index (GRI) rose by one percentage point YoY to 85.5%, though still lower than the Q2 2019 score of 86.4%. High-quality amenities and staffing levels seem to positively affect these metrics, especially in the luxury segments.
A pivotal finding of the report is the correlation between a one-point increase in the GRI and a 1.42% increase in revenue per available room. Shiji suggests that automation could be a viable solution to enhance reputation, particularly in dealing with labor shortages.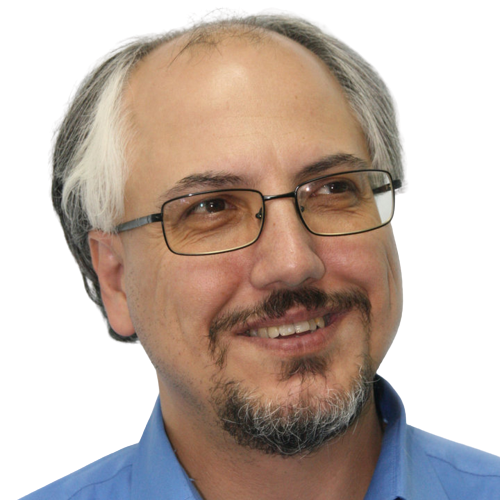 Theodore is the Co-Founder and Managing Editor of TravelDailyNews Media Network; his responsibilities include business development and planning for TravelDailyNews long-term opportunities.