Biden official's visit to China opens door to increased bilateral travel.
The summer travel season is projected to end on a high note with strong domestic leisure travel demand. For more than 100 straight days, the TSA has screened more than 2 million passengers each day, underscoring the need to make the U.S. air travel system as seamless as it is secure. The Federal Aviation Administration will need to hire 1,800 air traffic controllers per year over the next three years to meet demand and keep staffing at appropriate levels.
Inbound travel gets much-needed boost, but visa wait time barriers remain
Overseas travel to the U.S. experienced a boost last month, increasing from 73% recovered (compared to 2019 levels) in June to 78% in July. However, growth remains constricted by embarrassingly long visitor visa wait times, which top 400 days in leading source markets that require a visa.
U.S. Commerce Secretary Gina Raimondo's official visit to China this week presents a sizable opportunity to restore the Chinese inbound travel market. China was the third largest overseas inbound market to the U.S. (pre-pandemic) and provided$33 billion in annual travel export income for the U.S. economy – more than any other market. Two key focus areas for the government to increase travel from China:
Lowering visa wait times: Wait times to obtain a visitor visa to travel from China to the U.S. average 149 days (as of August 25).
Increasing air service capacity: U.S. and Chinese officials reached an agreement to increase weekly flights from the U.S. to 24 by October 29, which is still less than 10% (340 weekly flights) of pre-pandemic capacity.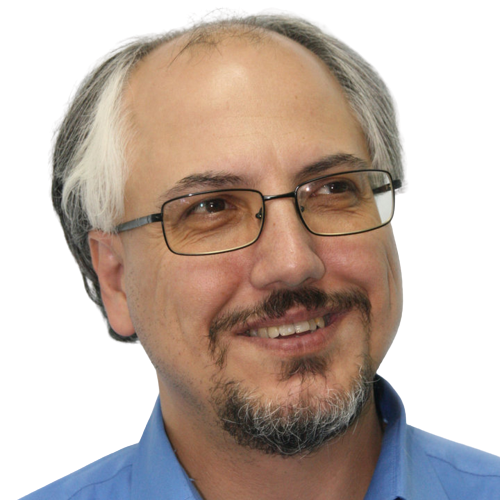 Theodore is the Co-Founder and Managing Editor of TravelDailyNews Media Network; his responsibilities include business development and planning for TravelDailyNews long-term opportunities.