The new brand builds on exponential growth and the company's commitment to providing an all-in-one platform to optimize corporate travel spend and AI-powered automation tools for travel agencies.
TEL AVIV, ISRAEL – FairFly, a leader in Travel Spend Optimization, has announced the launch of its new name – Oversee – and an overall new look. The switch to a new company name comes during exponential growth for Oversee (formerly FairFly). Its outstanding customer base testifies to the business success of Oversee currently serving 29 of the Fortune 100, 86 of the Fortune 500, and 38 of BTN Corporate Travel 100 companies.
"Oversee" perfectly captures the company's dedication to helping customers control and optimize corporate travel spend with comprehensive and tailored solutions.
In addition, the name reflects its best-of-breed solutions for travel agencies to optimize their business processes and outcomes with AI-powered automation.
"Since we launched FairFly, our customers have relied on the innovation, excellence, and commitment we bring to optimizing their travel spend," said Aviel Siman-Tov, Co-Founder & CEO of what was formerly FairFly, now Oversee. "As we constantly expanded our platform to address companies' broader business travel requirements, we wanted a new name and look to communicate our broader vision and new capabilities effectively.
"Oversee" indicates how we build the future of Travel Spend Optimization while staying true to our roots. We have a long-standing reputation in the industry for independently serving customers directly or via TMC partnerships. In this sense, the rebranding also highlights our extended relationships with travel agencies, TMCs, and OTAs and the tailored offering for our partners.
We are rebranding strategically and in preparation for soon-to-be-announced new exciting partnerships, along with a range of innovative products."
The rebrand reinforces the company's position as a leader in the travel tech market and an integral part of the business travel ecosystem.
"We keep ourselves to the highest standard, constantly optimizing every piece of our solution. Exactly this skill and mindset empowers us to offer essential solutions to our customers and partners," said Ami Goldenberg, Co-Founder & CTO of Oversee. "We take pride in seeing how our price assurance solutions, travel data analytics, AI-driven automation, and expertise generate invaluable savings, reliable business intelligence, and new heights of efficiency."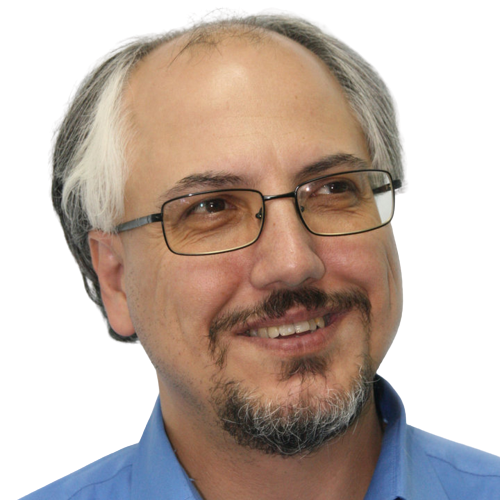 Theodore is the Co-Founder and Managing Editor of TravelDailyNews Media Network; his responsibilities include business development and planning for TravelDailyNews long-term opportunities.