New offering is a powerful solution built to deliver competitive insights and shape strategic actions.
DENVER, CO – OTA Insight, leader in cloud-based business intelligence, announced Benchmark Insight, which will be available as a free beta solution globally. Going beyond existing benchmarking tools in the market, Benchmark Insight will empower hoteliers with actionable intelligence that shapes strategic decisions and provides a deeper understanding of hotel market share.
Hoteliers are facing the limitations of legacy benchmarking tools that burden them with outdated data and time-consuming analysis. Recognizing the need for a modern approach, OTA Insight has developed Benchmark Insight to help hoteliers navigate this new era of performance benchmarking with confidence.
Sean Fitzpatrick, CEO of OTA Insight, stated, "In today's market conditions, performance benchmarking is not just about collecting data; it's about deriving actionable intelligence to make quick and strategic decisions. By leveraging the most expansive and freshest data set in the industry, Benchmark Insight provides a new level of clarity, enabling hoteliers to stay ahead and capitalize on opportunities in an increasingly competitive landscape."
Benchmark Insight will offer clear advantages over traditional benchmarking tools, including:
Actionable Intelligence: By transforming data into insightful recommendations, Benchmark Insight saves time and facilitates strategic decision-making. With fresher and near-real-time data, hoteliers can make a measurable impact on their business by understanding what the data is saying and taking effective actions accordingly.
Next-level Data Visualization: Benchmark Insight features a lightning-fast and intuitive interface, providing an unparalleled user experience. Visual insights replace static charts, enabling better communication across internal teams, owners, and other key stakeholders.
Comprehensive Data Sets: With access to the most extensive data sets in the industry, Benchmark Insight offers accurate and real-time insights and recommendations. These data sets encompass both global chains and independent hotels, ensuring unparalleled data diversity.
"For more than a decade, OTA Insight has delivered products that have set the standard for data quality and exceptional user experiences," added Fitzpatrick. "We exist to serve our 65,000+ hotel partners, and they have asked for a better benchmarking solution. We firmly believe Benchmark Insight will be the answer they have been seeking, and we are excited to continue delivering innovation for our partners."
OTA Insight is making the free beta version of Benchmark Insight available globally to hotels and management companies.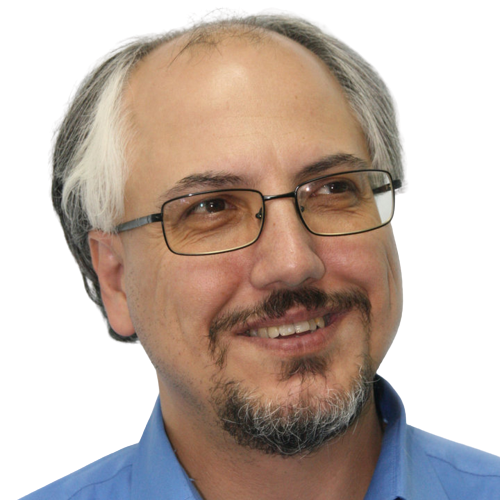 Theodore is the Co-Founder and Managing Editor of TravelDailyNews Media Network; his responsibilities include business development and planning for TravelDailyNews long-term opportunities.