All the camps and lodges that Aardvark Safaris work with support conservation and community projects.
EDINBURGH, SCOTLAND – Industry leading independent operator Aardvark Safaris announced a new ownership structure. Founder Richard Smith has retired and current co-owner Alice Gully will remain at the helm as Managing Director, taking on sole ownership of the UK-headquartered company.
Richard Smith originally set up Aardvark Safaris in 1999 with co-founder John Spence, creating tailor-made safaris across Africa, run by experts. Alice Gully came on board in 2004, becoming co-owner and running the business with Richard supported by a team of 16 dedicated, knowledgeable safari consultants who share their passion for helping travellers discover the Africa they all know and love. Now in its 24th year of business, the tour operator organises between 500 and 600 trips per year on average, running over 8000 trips throughout the company's lifetime.
"After almost a quarter of a century I am retiring and my business partner, Alice Gully will become sole owner of Aardvark Safaris. With Covid in the rear-view mirror and customer confidence returned, the company has the right team in place and supplier relationships to continue to plan great holidays for the discerning clients who value expert advice and superb customer support. After 24 years as a small part of a bigger team I can step away knowing that Aardvark Safaris is in very good hands." said Richard Smith.
With Gully taking on sole ownership, Aardvark Safaris joins the ranks of female-owned travel companies, making up some 33 percent of travel businesses*. The company remains committed to its mission to provide honest, independent advice from experts with first-hand experience in Africa and to their environmental, social and economic impact responsibilities. The specialist tour operator has seen a resurgence of interest in tours to Africa post pandemic, with 2023 on track to be their best year yet.
Commenting on the news, Aardvark Safaris' now sole owner and Managing Director Alice Gully said; "Throughout my almost 20 years at Aardvark Safaris, our focus has not changed – to help our guests discover the Africa that we know and love, while protecting African landscapes and way of life. Over the last two decades, travel and tourism has become vital to African economies, accounting for 7 percent of the continent's GDP and contributing $169 billion to its economy in 2019. Our dedicated team have over 115 years of combined specialist experience and have helped thousands of people discover and enjoy the wonders of this incredible continent. I look forward to continuing our work – providing unmatched advice and knowledge, and the very best service for our clients. 
Towards the end of 2020, Gully spearheaded the Open Africa Travel campaign, speaking out against the UK Foreign Office's post lockdown blanket travel ban on Africa and highlighting the negative impact this would have both on local economies, which rely heavily on tourism, as well as poaching in the region. Post-Covid, travel to Africa from the UK took longer to recover than from other inbound markets, however that is changing this year, with Aardvark's numbers in 2023 surpassing those of 2019. Approximately 45% of Aardvark Safari's customers are repeat clients, with between 10 – 15% percent visiting Africa annually or bi-annually. 
All the camps and lodges that Aardvark Safaris work with support conservation and community projects. They protect their local environment, flora, fauna and landscapes; they respect local cultures and try to ensure that local communities benefit from tourism through employment, sourcing of supplies and support of local schools, healthcare facilities and other community projects, as well as minimising their environmental impact.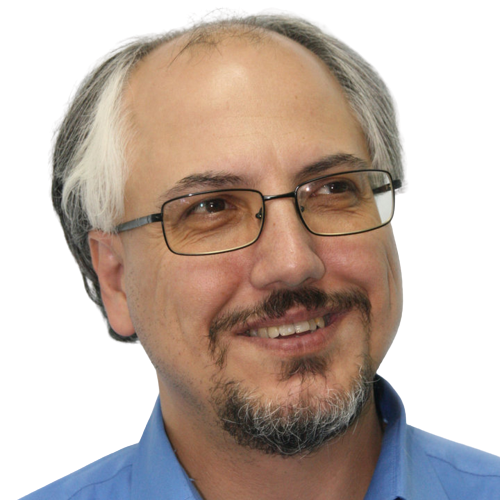 Theodore is the Co-Founder and Managing Editor of TravelDailyNews Media Network; his responsibilities include business development and planning for TravelDailyNews long-term opportunities.