The upward trend seen in the figure for tourist arrival<.>s in Greece will continue through 2000, during which an increase of at least 6 percent to around 13 million visitors is forecast…
The upward trend seen in the figure for tourist arrival<.>s in Greece will continue through 2000, during which an increase of at least 6 percent to around 13 million visitors is forecast, according to the Research Institute for Tourism's (ITEP<.>) latest biannual report, which was released on Tuesday.

Even this year, when the Greek government and tourism industry feared the Yugoslav war would drastically cut back arrivals, the figure actually rose – by about 7 percent to 12 million – while impressive gains were recorded at certain popular island destinations, ITEP president Vassilis Minaidis pointed out during the presentation of the report entitled "The Greek economy and tourism".

"[Six months ago] there were fears that 1999 was not going to be a good year for tourism but, fortunately, these were dispelled. It was, after all, a very good year," he said, noting that Rhodes and Crete enjoyed high occupancy rates between June and September, and even in October.

Minaidis said ITEP believes the picture will further improve next year, especially the figure for arrivals by road, which was affected by the fact that major road links to Greece were cut off during the Kosovo crisis, making it especially difficult for many European travellers to drive through the region.

"Although tourism is taking a positive direction, coordination does not exist between the public and private sector and the industry is not given sufficient attention, not just in terms of promoting Greece but in the area of taxation," he said. Taxation of tourist enterprises receives particular emphasis in the report.

Bringing up other "negatives" faced by the industry, Minaidis said: "We had expected the number of US tourists to rise next year but we managed to scare them off [with the anti-Clinton protests]."

As for Germany, traditionally one of the country's largest source of tourists, it is difficult, at this stage, to estimate demand for travel to Greece though Minaidis said the first brochures have begun to circulate, indicating a 4-6 percent hike in island package tour prices. Hellenic Hoteliers Federation chairman Vassilis Plevris, an ITEP member, stressed that bookings for Greece made with two of Germany's largest tour operators thus far had reached the level seen during the same period last year.

Professor Panayiotis Pavlopoulos, director of ITEP, spoke on the flexibility of tourism demand in relation to wage rises in Greece's key tourism markets, saying that, generally, when salaries increase by, say, 10 percent, demand for travel jumps by 30 percent. He said that the Greek sector must take into account this wages growth and provide a wider choice of tourism options – and respective rates – for visitors to meet a heightening demand.

Meanwhile, Greece is an expensive country for tourists as the tourism industry is the most heavily taxed out of all of its Mediterranean competitors, except for Egypt and Turkey, Pavlopoulos commented. The rate of taxation on the sector is 2.5 times higher than that of rival Spain, despite estimations that tourism represents 20 percent of Greece's GDP, the report found. Pavlopoulos said a package tour for Spain was cheaper than one for Greece. Furthermore, the report suggested that a decrease in taxation would enable the sector to become more competitive.

Minaidis and Pavlopoulos did not concur, however, on which forms of tourism Greece should invest in, the former insisting on golf courses while the latter backed the expansion of convention and spa tourism as well as marina development. "Why not develop marinas, which are effective in raising tourism revenue? A study on the potential for golf tourism is required," Pavlopoulos said. Minaidis, meanwhile, noted that at least five golf courses should be built, each of which could host 150 players a day over a four-day period.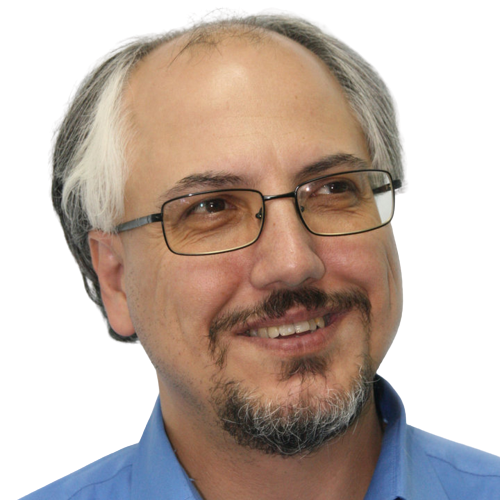 Theodore is the Co-Founder and Managing Editor of TravelDailyNews Media Network; his responsibilities include business development and planning for TravelDailyNews long-term opportunities.